Simple and Tasty Recipes You Can Make At Home

COVID-19 has disrupted all of our lives and has forced us to stay inside for a while. This is the perfect time to put your apron on, gather your family together, and bake some delicious treats and meals! Here are some simple Party Host Helpers approved recipes you can make at home to bring some joy during this difficult time!

These peanut butter cookies are delicious and only require THREE ingredients! Even if you do not consider yourself a baker, this recipe is foolproof. Feel free to add your own ingredients as well, such as chocolate chips!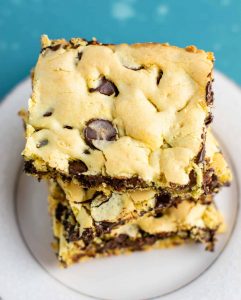 These Cake Mix Cookie Bars so tasty and also only require a few ingredients! They are perfect for people who want a simple recipe that tastes homemade! If you want to get fancy, top them off with a scoop of vanilla ice cream!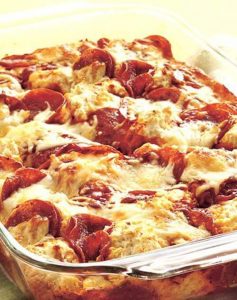 This four-ingredient recipe is for our pizza lovers! This delicious recipe only takes 10 minutes to prepare and will keep your family wanting more! Pair it with some salty potato chips or french fries. You can either get creative and add your favorite type of meat to it!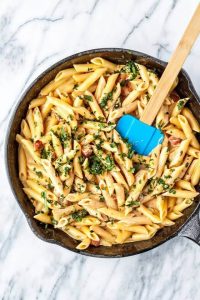 Did someone say Taco Tuesday?! This 5-ingredient creamy taco alfredo will help you take Taco Tuesday to the next level! This meal will also keep your budget on track since it requires basic ingredients that can usually be found in your pantry!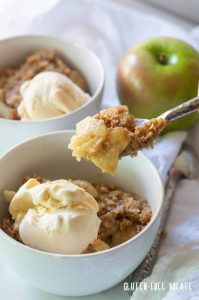 This simple recipe is for our gluten-free folks! Even people who eat gluten say it is the best apple crisp they have ever tasted! This Apple Crisp is crunchy, sweet, and full of spices. The best part is that it only requires 7 ingredients and can be baked in 30 minutes! It is best served warm!
We truly hope that these simple recipes bring joy to your lives as we all navigate through this difficult time. We believe that food brings people together, so these are perfect activities to invite your family members to partake in with you.
Contact us for private events, intimate dinner parties, BBQs, and everything in between. Party Host Helpers is nationwide and female-owned. We have bartenders and servers for hire in your location including Los Angeles, Richmond, Austin, Hudson Valley, Philadelphia, Chicago, OBX, Phoenix, Miami and many more cities!