PARTY SERVERS IN THE SAN JOSE  AREA
When it's time to host your next San Jose area event and you are seeking party servers, there is only one name to know: Party Host Helpers. When you hire our event and party staff, we take care of the service related details so you can join your guests as the host and not be distracted.
Party and Event Help on Demand
Have you ever felt stressed after hosting friends and family? This is why we created Party Host Helpers. Our team comes in and helps where you need it. Maybe you want to make sure there is always ice at the bar or wine opened, perhaps you want someone to take coats, clear plates, take out trash or fill the dishwasher. Our qualified, background checked General Helpers can handle it all.
BE A GUEST AT YOUR OWN PARTY!
Throwing a Menlo Park dinner party? Organizing a corporate event in Los Altos or Los Gatos? Give us a call!
Hosting a bridal shower in Saratoga? Give us a call!
 We have the party staff you need you in San Jose!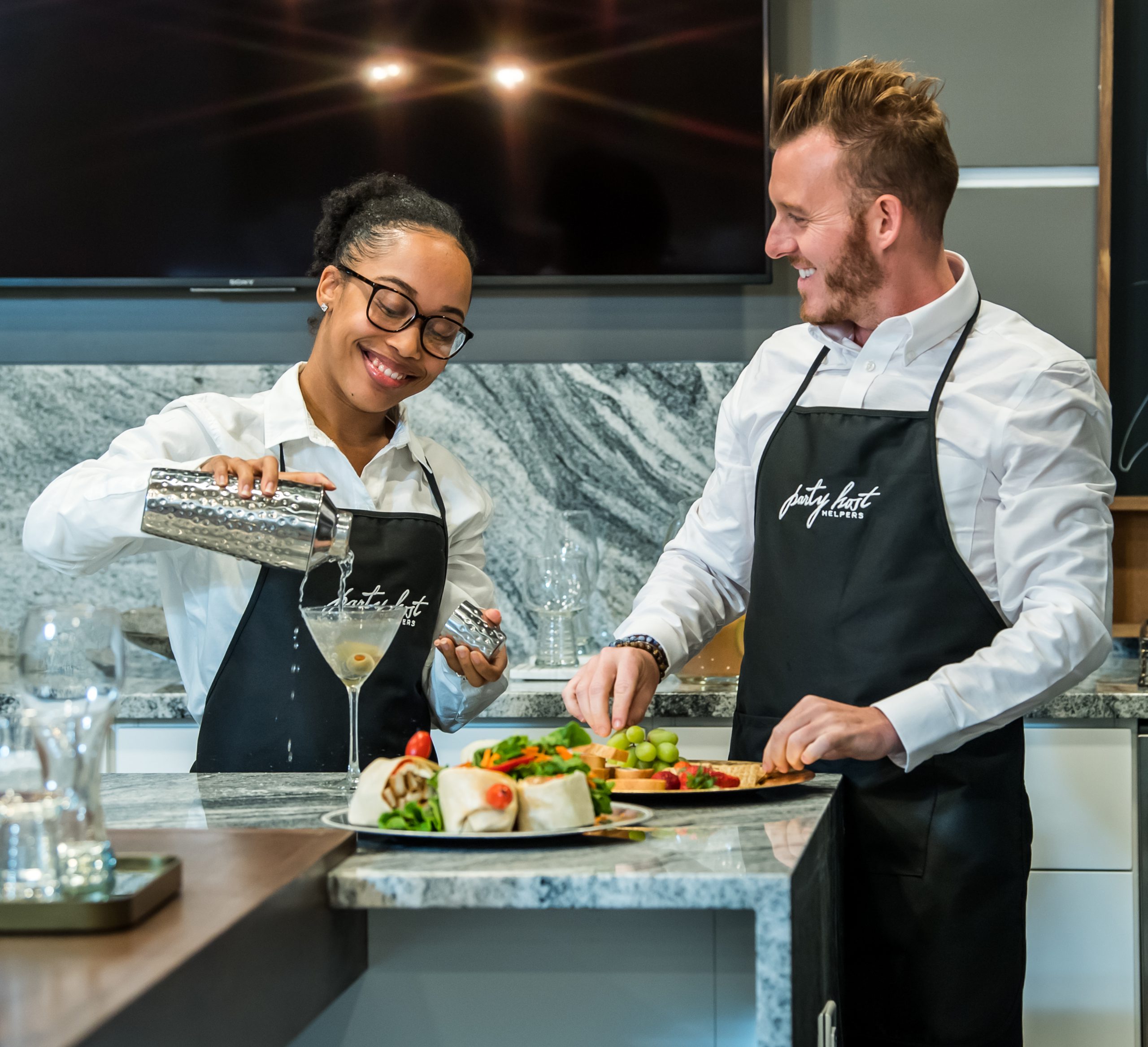 PARTY ON, SAN JOSE WE'RE HERE TO SERVE YOU
Family, friends and co-workers… they're the soul of a party. You've invited them and want to enjoy their company, and they want to enjoy yours too. Whether your party is to celebrate a birthday, a workplace accomplishment, or to raise funds toward a charitable cause…. or just for the sake of getting together and having a party, our servers strive to ensure your event is perfect while making sure you don't have to "work" while your guests visit. So you may be social at your next Orange County area event, hire Party Host Helpers' greeters, servers and bartenders to help your party run smoothly and ensure you enjoy the party too!
HIRE STAFF TO BRING YOUR SAN JOSE PARTY TO LIFE
You've planned a great party. Now get the help you need to make it all happen! When you hire Party Host Helpers, we ensure your event is as perfect as you envisioned. No matter the size of your party, or how much staff you wish to hire, there are professional servers from the Boston area available to help you by greeting guests, keeping the party on schedule, serving food and bartending. We'll even clean-up for you! Our job is to make you, the host, look good while eliminating your stress, so you can enjoy your party.
Serving San Jose Parties With A Passion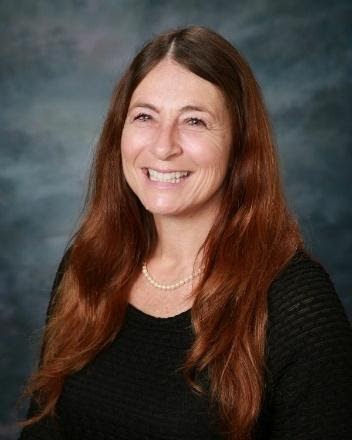 Get to know your San Jose Party Coordinator
Lynne Graves is a veteran of event planning and staffing. As owner of Plan Ahead Events she uses Party Host Helpers for her own events. She is a ONEHOPE wine distributor, community volunteer, mom, wife and champion for non-profits.
Lynne Graves
818-214-8721