Start Working Parties Near You
Your Party Jobs Are Here.
Party Host Helpers is hiring for party staff jobs in major cities near you!
We work in homes or event spaces, allowing our client's to enjoy their own party.
Our job is to make the host look good while eliminating their stress.
We look forward to hearing from you!
Apply For Party Staff Jobs Today
Looking for new party staff jobs or opportunities bartending or serving as a part-time gig in the hospitality industry? Apply online to join our team at Party Host Helpers. We are hiring bartenders, food servers, kitchen staff and more in every major city near you! 
We are always hiring experienced hospitality professionals! Party Host Helpers have the opportunities to help clients with small parties like baby showers to large scale events like galas. We work in malls, venues, private homes, backyards and offices to make sure our guests have the help they need to enjoy their own party!
You decide when you want to work and it's a fun environment.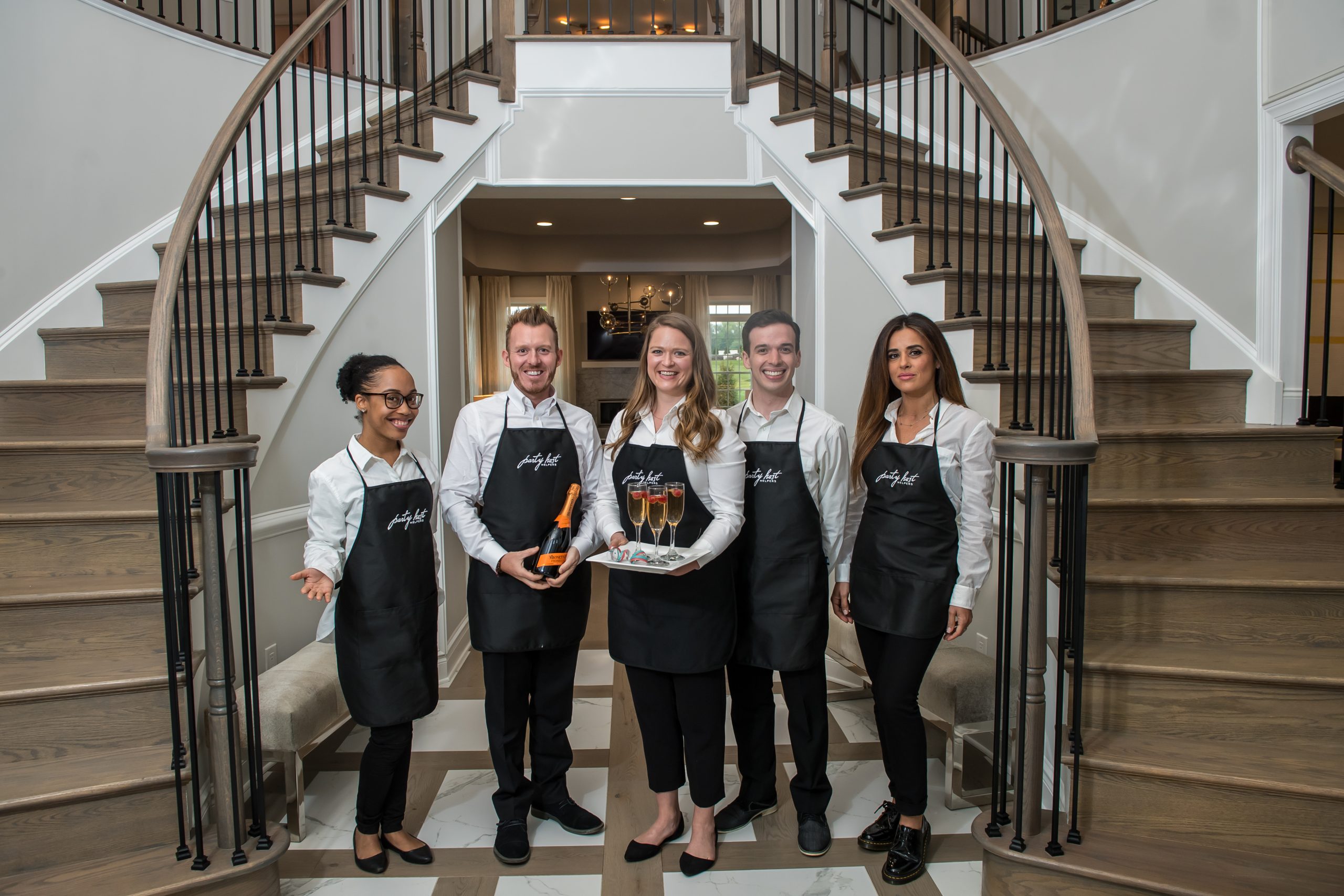 Friendly & well–mannered
Professional & hard–working
Quick on their feet
Smart
Helpful
Experienced
Background screened
Insured
Party Host Helpers are Available in:
Party Host Helpers started in Philadephia, PA but quickly grew to serve clients across the country. You can find us helping clients in high rise apartment buildings in Chicago and NYC to San Diego beach events.
Scroll to see more cities