Weddings, Showers & Rehearsals
Party Hosts Helpers' I Do Crew provides professional event staffing for weddings and wedding-related celebrations, including parties, bridal showers, rehearsal dinners, and wedding weekend soirees.
WEDDING & PRIVATE PARTY STAFFING by the I DO CREW
From planners and day-of coordinators, to bartenders, servers, and set-up and clean-up crews— our
experienced, background-checked, insured professional staff provides hospitality and event production
services for wedding and wedding-related celebrations, including: Engagement Parties, Bridal Showers, Bachelorette & Bachelor Parties, Rehearsal Dinners, Wedding Welcome Receptions & Cocktail Parties, Wedding Receptions, Wedding Weekend Events, such as Brunches, After-Parties & Send-off Soirees.
Party Host Helpers' I Do Crew Provides Wedding, Shower and Rehearsal Dinner Staffing to Couples, Families, Venues, and Caterers at Locations Nationwide, including:
Private Homes & Backyards, Courtyards, Rooftops & Gardens, Parks & Beaches, Hotels & Inns, Museums & Libraries, Restaurants & Country Clubs, Airbnbs, and Various Public Venues.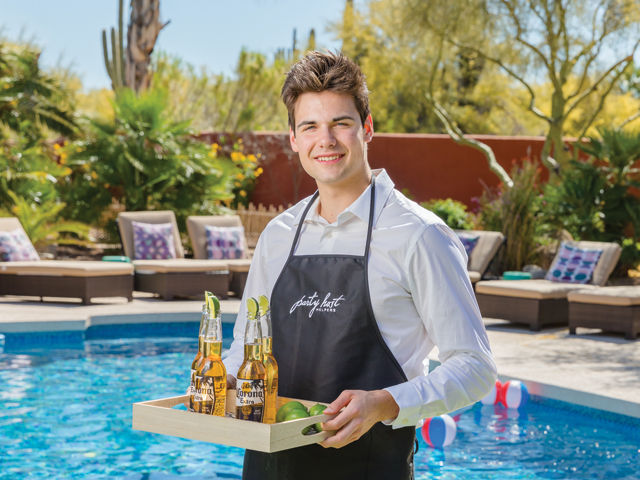 "Jeremiah, our fabulous Party Host Helper bartender, brought great energy to the engagement party, and went above and beyond. He even created a few specialty drinks! I'm sure half our family invited him to the wedding!" – Vincenzo S., Deerfield, IL
"Houria was a wonderful server for our bridal shower! I felt like a guest in my own house!"
– Jeanne B., Media, PA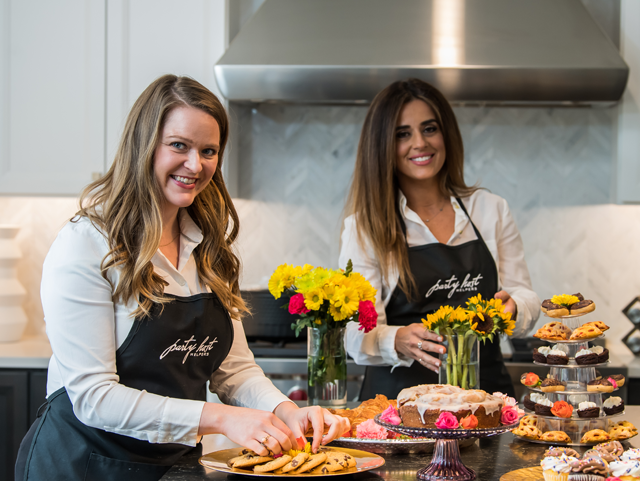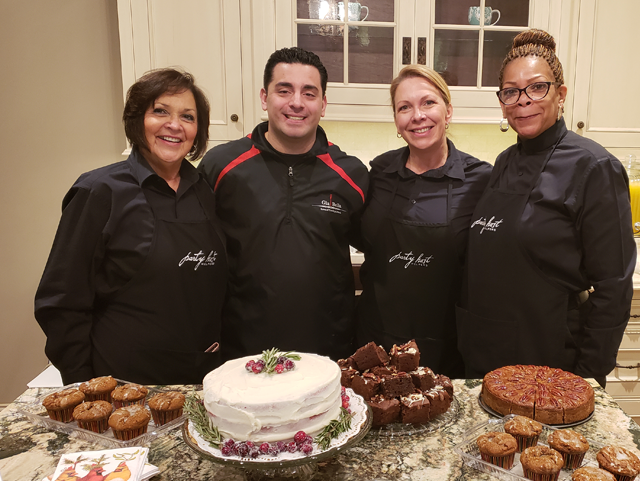 "During our rehearsal dinner, Chenaii was proactive and helped with everything. The night would not have run so smoothly without her! We would definitely use Party Host Helpers and Chenaii again!" – Lindsey, Chicago IL
The Party Host Helpers' I Do Crew is Comprised of:
Wedding Planners & Day-of Wedding Coordinators, Logistics & Rental Specialists, Event Designers, Servers & Bussers, Bartenders & Barbacks, Chefs & Kitchen Prep Assistants, General Kitchen Associates, Dishwashers, Set-Up & Clean-Up Crews, and Bathroom and Coat Attendants
About the Party Host Helpers I Do Crew:
Individually Interviewed, Background-Checked & Insured, Experienced, Proactive & Diligent, Friendly & Well–Mannered, Sharp-Witted & Reactive, Experiences & Insightful, Neatly & Respectably Presented,
Dressed in Attire Specific to Your Wedding, Party and/or Dress Code.
The Party Host Helper I Do Crew Difference:
Same-Day Inquiry Response, Award-Winning Service, Serving Wedding Clients in 35 Cities Nationwide
We'll Help You Plan Your Wedding & Wedding- Related Parties & Celebrations
Party Host Helpers started in Philadelphia, PA, but quickly expanded and now serves wedding clients in more than 35 cities, from coast-to-coast. If you don't see your city listed below, please contact us.

t us.
Scroll to see more cities
Engage Party Host Helpers' I Do Crew for Wedding and Wedding-Related Private Party Staff
Let's discuss how Party Host Helpers can help you plan and host all your wedding-related celebrations— from your engagement party, to your rehearsal dinner and wedding reception!