When it's time to host your next Seattle area event and you are seeking party servers, there is only one name to know: Party Host Helpers. When you hire our event and party staff, we take care of the service-related details so you can join your guests as the host and not be distracted.
Party and Event Help on Demand
Have you ever felt stressed after hosting friends and family? This is why we created Party Host Helpers. Our team comes in and helps where you need it. Maybe you want to make sure there is always ice at the bar or wine opened, perhaps you want someone to take coats, clear plates, take out trash or fill the dishwasher. Our qualified, background checked General Helpers can handle it all.
Hire Party Staff for Your Seattle Festivities
Throwing a Bellevue dinner party? Organizing a Queen Anne corporate event? Give us a call!
Hosting a graduation party in Ballard? Throwing a Seahawks watch party in West Seattle? Give us a call!
From the Amazon Head Quarters in South Lake Union to the Proctor District in Tacoma's North End, we have the party staff you need in the gorgeous Emerald City!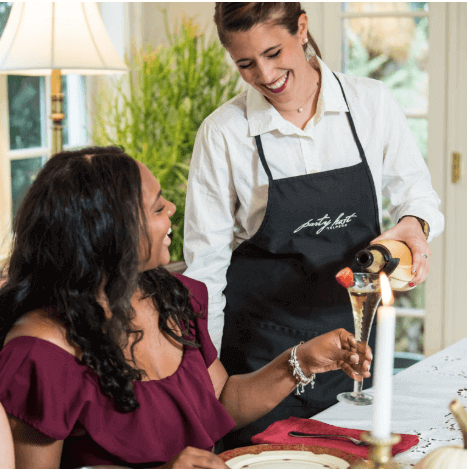 SEATTLE, WE'RE HERE TO HELP
PARTY ON, SEATTLE! WE'RE HERE TO SERVE YOU
Family, friends and co-workers… they're the soul of a party. You've invited them and want to enjoy their company, and they want to enjoy yours too. Whether your party is to celebrate a birthday, a workplace accomplishment, or to raise funds toward a charitable cause…. or just for the sake of getting together and having a party, our servers strive to ensure your event is perfect while making sure you don't have to "work" while your guests visit. So you may be social at your next Seattle area event, hire Party Host Helpers' greeters, servers and bartenders to help your party run smoothly and ensure you enjoy the party too!
PROFESSIONAL SEATTLE EVENT SERVERS FOR HIRE
You've planned a great party. Now get the help you need to make it all happen! When you hire Party Host Helpers, we ensure your event is as perfect as you envisioned. No matter the size of your party, or how much staff you wish to hire, there are professional servers from the Seattle area available to help you by greeting guests, keeping the party on schedule, serving food and bartending. We'll even clean-up for you! Our job is to make you, the host, look good while eliminating your stress, so you can enjoy your party.
Serving Seattle Parties With A Passion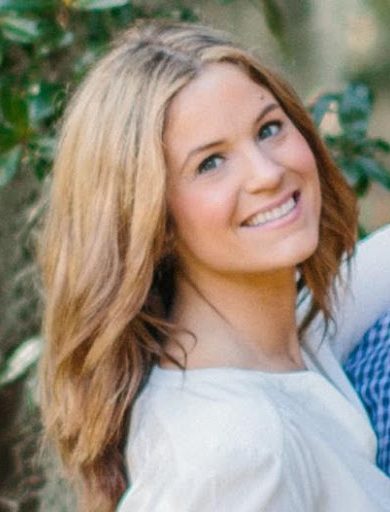 Meet your Seattle Regional Director
Please meet your

Seattle

Regional Director, Shawna Cook!

Shawna has a bubbly personality with a "can do" outlook towards clients and events. With over a decade of industry experience, she knows how to take your vision and celebration to the next level. Hosting an upcoming

dinner party, baby shower, corporate event, wedding, holiday party, barbecue or graduation party? Contact Shawna today so you can relax and enjoy your own party!
Shawna Cook
shawna@partyhosthelper.com
206-889-6417