Party Helpers For Hire In El Paso
Looking for event help for your next party? We have Helpers all over El Paso, from Anthony to Tornillo who are ready and willing to run your event, big or small. Our professional servers will do all the work so you can relax and enjoy your party and guests. We cover all your party needs including servers, bartenders, registration assistants, set up and clean up crews. Hire us for your upcoming events so you can be a guest at your own party.
Party and Event Help on Demand
Have you ever felt stressed after hosting friends and family? This is why we created Party Host Helpers. Our team comes in and helps where you need it. Maybe you want to make sure there is always ice at the bar or wine opened, perhaps you want someone to take coats, clear plates, take out trash or fill the dishwasher. Our qualified, background checked General Helpers can handle it all.
Hire Us for Your Upcoming El Paso Festivities
No party is too small or too big for Party Host Helpers. We are here to make sure your event runs as smoothly as possible from beginning to end. Hire us for birthdays, weddings, small family gatherings, girlfriend brunches, or any other event in which our help will turn it into a marvelous celebration.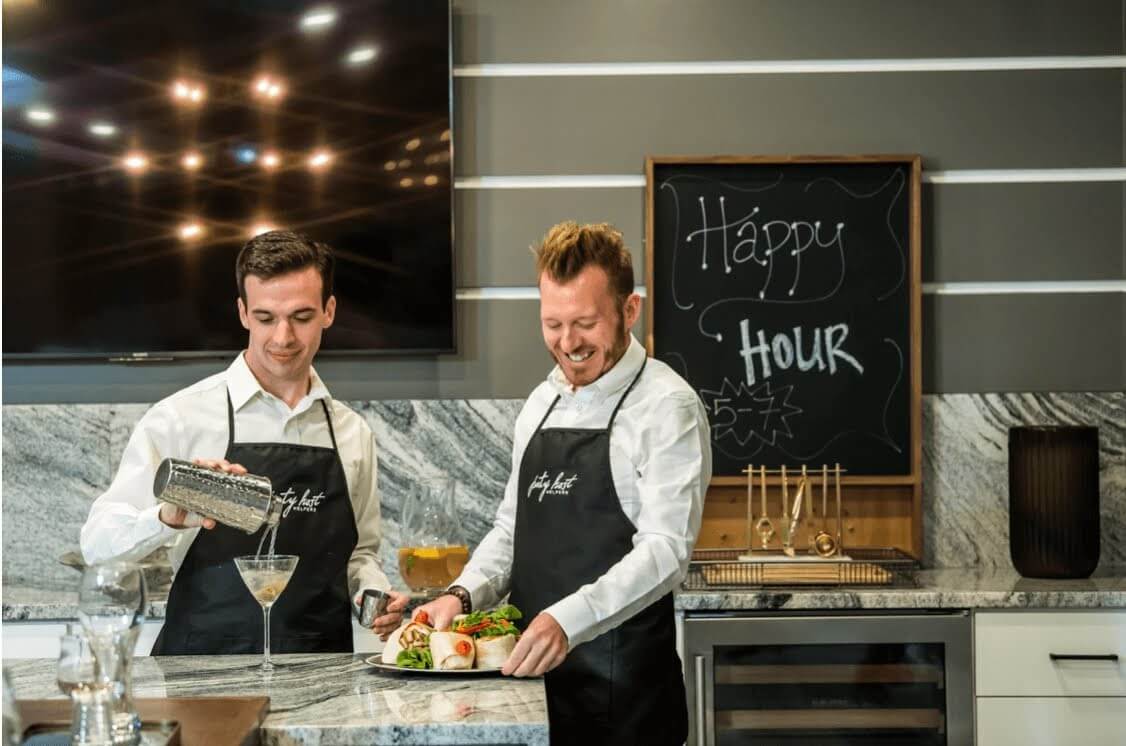 El Paso, We're Here to Help!
No Time to Siesta in El Paso, Let's Party!
Our mission at Party Host Helpers is to connect party hosts with the best event staff for any occasion big or small. We make sure every host truly enjoys their own parties like never before. Imagine a cocktail in hand and hors d'oeuvres being offered to you while catching up with loved ones. It does not get any better than being catered to at your own party. 
Hire Party Staff In El Paso
At Party Host Helpers, we believe that every host should be able to enjoy their own parties. Our mission is to connect party hosts with the best event staff for any occasion big or small. Let our professional helpers take care of your next brunch, birthday party, holiday dinner, barbecue, or bridal shower. The parties never stop in Dallas and Party Host Helpers is here to make sure of that.