Hire Party Staff Jacksonville
Are you hosting an event in Jacksonville by The Riverside, San Marco, Arlington, Mandarin, Mayport or anywhere in the general Jacksonville area? Party Host Helpers can help make it an unforgettable experience for both you and your guests. Our event staff take care of any and all service-related details so you can tend to your host duties without any kind of distraction. We can handle serving and bartending, setting up and breaking down the event space, cleaning up and keeping the area organized, ticketing and admissions, directing traffic to various event activations, and even working as brand ambassadors at those event activations. Hire party staff in Jacksonville today!
Hire Party Staff for Your Jacksonville Festivities
There is nothing a Party Host Helper can't do to make your party a huge success. Whether hosting a bridal shower or holiday party, a charitable fundraiser, or gala, a birthday or anniversary celebration, or even a simple girls night dinner at home, hiring Party Host Helpers provides professional, experienced party staff in Jacksonville to help take party – big or small – to the next level. Our job is to make you, the host, look good and eliminate any stress, so you can actually enjoy your party and spend time with your guests.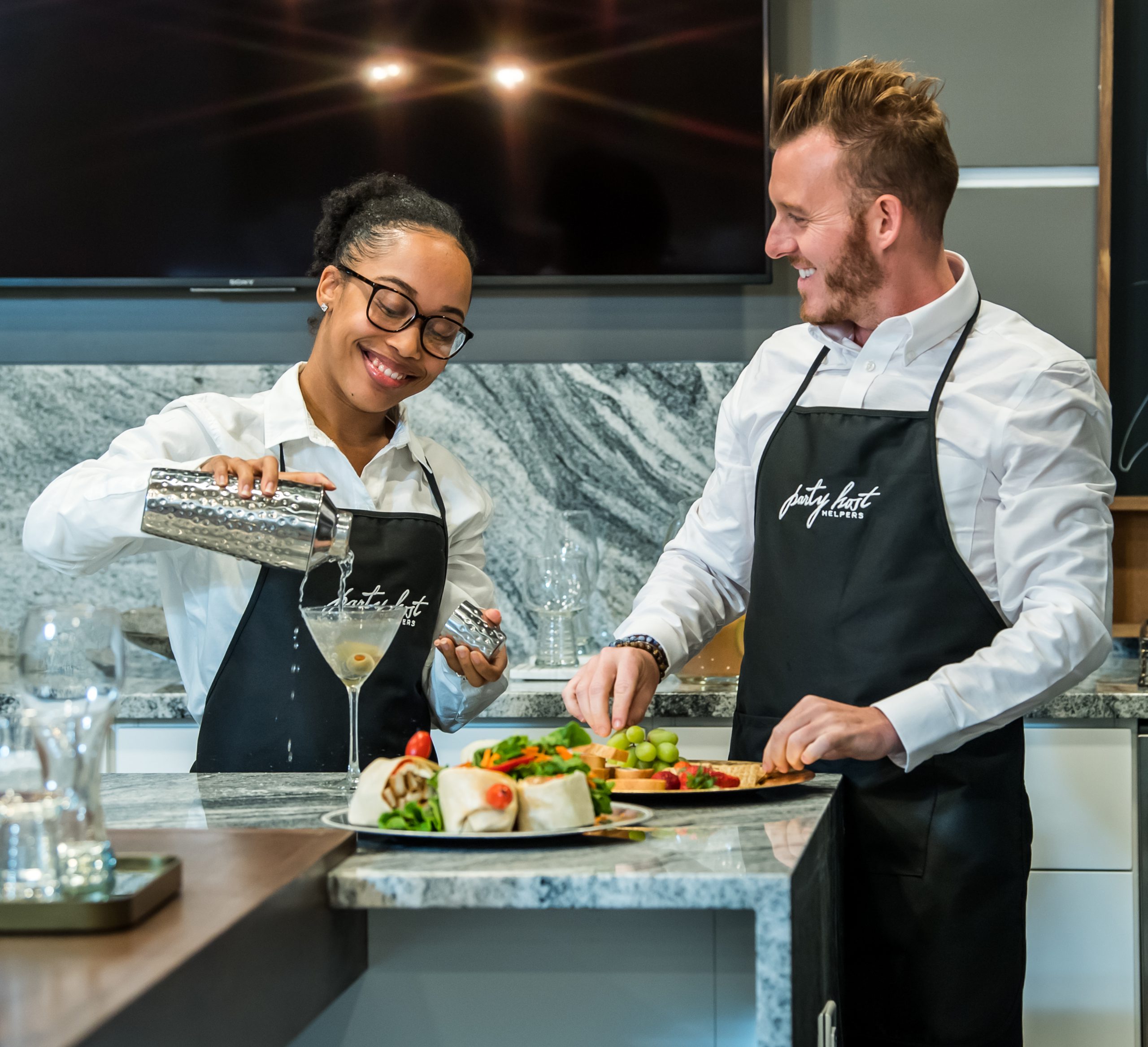 Party On, Jacksonville! We're Here To Serve You!
There's just one piece left to the puzzle of your picture-perfect party – and that's Party Host Helpers. When you hire Party Host Helpers for your next party in Jacksonville, we ensure that your event hits your every expectation, and then some. You shouldn't have to "work" at your own party. You should be able to enjoy it and socialize with your guests. Party Host Helpers will work to make sure your party runs smoothly, and that you and your guests are having a great time. 
We can help with dinner parties, holiday dinners, fundraisers and galas, children's parties, bridal and baby showers, barbeques, beach and pool parties, boat outings, engagement parties, corporate parties, concerts, music festivals, red carpets, and more.
PROFESSIONAL JACKSONVILLE PARTY STAFF FOR HIRE
Hire event servers in Jacksonville from Party Host Helpers to fulfill all of your needs, no matter the size of your party or event. We work in homes or event spaces, and allow you to enjoy your own party. When you hire an event staff, Party Host Helpers will provide you with professional, hardworking, service personnel, from the Austin area, that will work hard to make sure your party is everything you planned.
Serving Jacksonville Parties With A Passion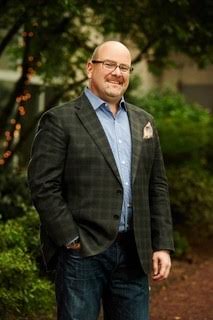 Eric Allen is the former Director of Events with Comcast Corporation and Assistant Director of Catering & Events with Four Seasons Hotel Philadelphia.  With over 20 years of experience creating events, catering and food & beverage, Eric is an expert in event planning in luxury brands in the hospitality and hotel industry. 
Prior to Four Seasons Hotel Philadelphia, Eric worked with other hotel companies like Wyndham Hotels & Homewood Suites and opening restaurants with Chili's Grill & Bar and Quality Dining Inc. Eric left his position as General Manager and Regional Training Director to pursue his dream and passion of catering and event planning with a local catering company then moved on to Four Seasons Hotel then on to the Comcast Corporation.  In addition to his current Party Host Helpers role, Eric has been actively involved with local chapters of hospitality industry organizations MPI, NACE and ILEA.  
Eric also dedicates much of his "spare" time to local charities and fundraisers in his community:  Ronald McDonald House of Philadelphia, Gift of Life/Donors Are Heroes, American Heart Association, Parkinson's Foundation, Prostate Cancer Foundation, American Cancer Society, The Miss Philadelphia/Miss America Organization, Children's Hospital of Philadelphia and Opera Philadelphia Annual Gala.  In these organizations Eric has accomplished many event planning and fundraising capacities proudly raising hundreds of thousands of dollars a year to help save lives and improve the overall productivity of those organizations. 
Eric resides in Philadelphia with his husband Michael, with their recent wedding featured in Modern Luxury Magazine and Philly Style Magazine. Living in Philadelphia, the city of Brotherly & Sisterly Love, Eric has become an advocate of city revitalization and beautification along with perfecting his culinary skills being inspired by various cultures but will always remain a "Comfort-Foodie" at heart.
Eric Allen
561-461-3720