Event Help in Charlotte, NC
Party Host Helpers!
Party help and event staff on demand in Charlotte and neighboring cities! 
Party Host Helpers in Charlotte would love to help you in South Park, Huntersville, Cornelius, Eastover, Myers Park, Hembstead, Mint Hill, Oakboro, Freedom Park, Matthews, Gastonia, and across the state and into South Carolina. We love working on Lake Norman too! 
Our team of servers, bartenders, general party helpers, dishwashers, kitchen assistants and cooks can help with any party at home or at a local venue. We also provide day of coordinators, brand ambassadors, ticket scanners, and event registration for any larger event, gala, business function and more.  
Our qualified, background checked General Helpers can handle it all. We cover all events from: 
*Dinner and cocktail Parties 
*Holiday (Christmas, Thanksgiving, Passover, Yom Kippur, New Years, etc.)
*Engagement Parties 
*Bridal and Baby Showers 
*Bachelor and Bachelorette Parties 
*Weddings 
*Backyard Barbeques 
*Birthday Parties 
*Graduation Parties 
*Corporate functions 
*Business celebrations 
*Retirement Parties 
There is always a reason to celebrate with Party Host Helpers! 
Our event staff can come directly to your event venue or home. We will arrive an hour before the event, whether it be a holiday dinner party, baby shower or graduation. Our helpers and servers will setup for any event. During the party, our servers and bartenders will take care of your guests' needs, from refilling drinks and food stations, serving food and beverages and keeping the event spaces clean. After the event, our party helpers will take care of all the clean-up. You will enjoy your dinner party or barbeques without any worries. 
South Park, Gastonia, Huntersville, Matthews, Gastonia, our party helpers service in home parties, local catering companies, larger venues, upscale events and corporations.  We also serve outdoor parties and poolside so the fun never has to stop.  
Looking for supplemental staff? Our servers will partner with your caterer or business to be sure each guest is served. In addition to our servers and party helpers, we have full-service bartenders and bartenders for beer and wine. We partner with caterers across the Charlotte area to provide reliable and professional event staff. Looking for a caterer, we can also provide recommendations. 
When you hire our event and party staff in Charlotte, North Carolina, we will take care of the service-related details so you can join your guests and be part of the celebration!
We are located throughout North Carolina. In the Charlotte area, we would love to help with you event in in South Park, Huntersville, Cornelius, Eastover, Myers Park, Hembstead, Mint Hill, Oakboro, Freedom Park, Matthews, Gastonia, on Lake Norman and across the state and into South Carolina. We love Our qualified, General Helpers can handle it all.
There is nothing a Party Host Helper can't do to make your party a huge success. Whether hosting a bridal shower or holiday party, a charitable fundraiser, or gala, a birthday or anniversary celebration, or even a simple girls night dinner at home, hiring Party Host Helpers provides professional, experienced party staff in Charlotte to help take party – big or small – to the next level.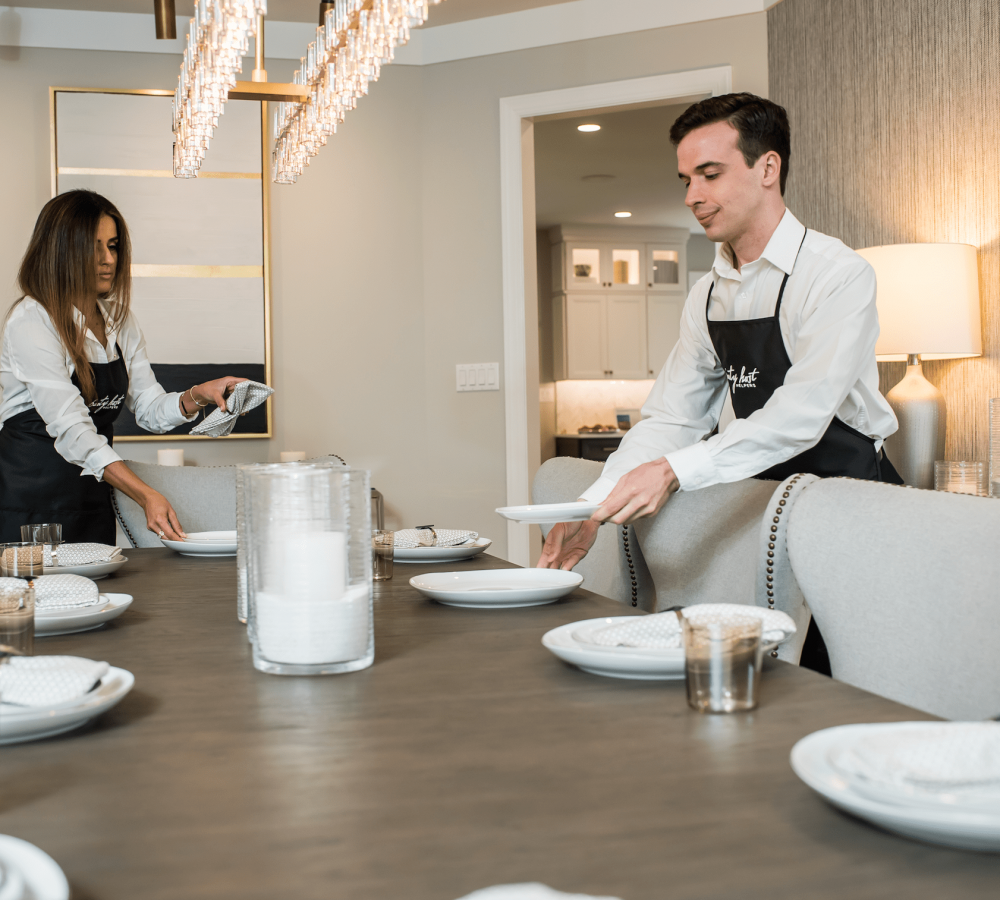 CHARLOTTE, NORTH CAROLINA, WE'RE HERE TO HELP
PARTY ON, CHARLOTTE! WE'RE HERE TO SERVE YOU
Did you know Charlotte is a top destination for bachelorette and bachelor parties? Party Host Helpers can provide your fun and experienced bartender for your bachelorette, or just group of friends bash!  Sit poolside and have drinks served to you and your bridesmaids, wedding party and friends.  
Serving Charlotte Parties With A Passion
Get to know

Charlotte Regional Director: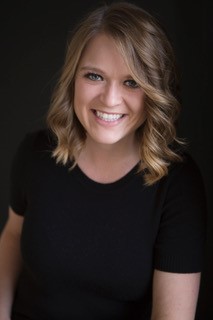 Laura Peterson started as a helper with Party Host Helper and has since moved into the Regional Director position. She has been an actor/nanny/server for many years and understands all the hard work that goes into making a party successful. Allow Laura to be your guide in coordinating your Party Host Helpers for your dinner party, baby shower, wedding, barbecue or corporate event. Contact Laura today to get started so you can sit back and enjoy your party with your guests!
Laura Peterson
704 -387-5572