Hire a Bartender to craft cocktails, make drinks, pour wine, and serve your guests with charm at your next party!
Looking to Hire A Bartender for your next Party or Event?
Our Party Host Helper Bartenders can take your bar to the next level. Hire a experienced bartender to shake up the perfect martini, mix up some margaritas or help you with a signature cocktail. They can pre batch drinks for you, open beer, pour wine, make any cocktail you or your guests desire. Their job is to keep guests happy, the drinks cold and the bar area tidy. They will serve the drinks so you don't have to!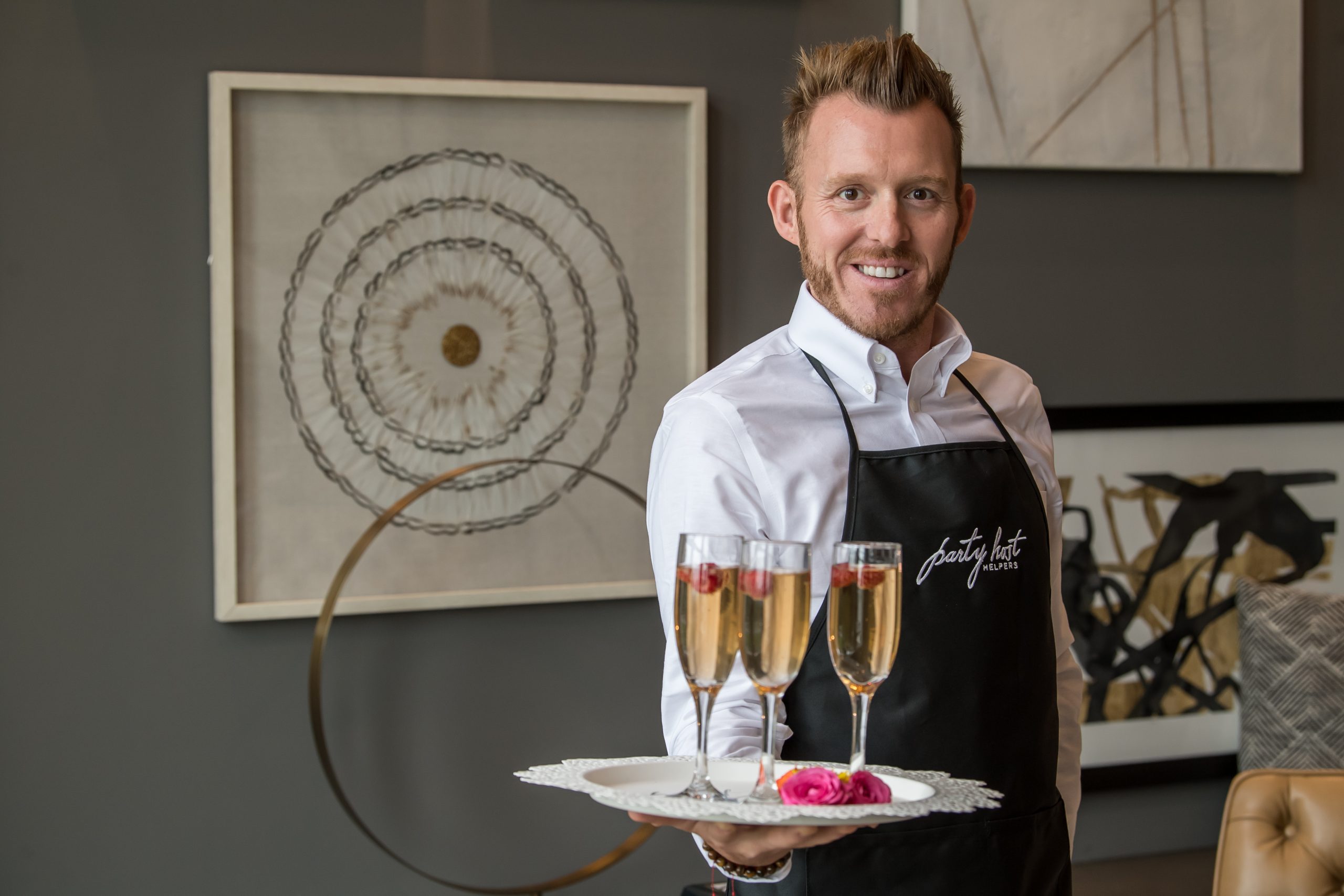 Have you ever felt stressed after hosting friends and family? This is why we created Party Host Helpers. Our team comes in and helps where you need it. Maybe you want to make sure there is always ice at the bar, cold wine or that the bar is set up perfectly. Our bartenders will give you the ultimate experience while you enjoy your guests. Our experienced team offers an undeniably friendly and professional service. You will be placed with the perfect bar help for you and your party or event. Hire a bartender today!
In Seattle, Washington a corporate client hired 2 bartenders for their grand opening event of their Advertising firm. It was important that our client and her coworkers were able to talk to potential leads and customers without worrying about the bar. Our client was very glad they hired a bartender from Party Host Helpers. Our bartender showed up on time with a smile on his face.  He was dressed professionally and set up the bar. He made sure chardonnay was on ice, that the champagne was ready to be popped and whipped up a delicious signature cocktail for the guests to enjoy!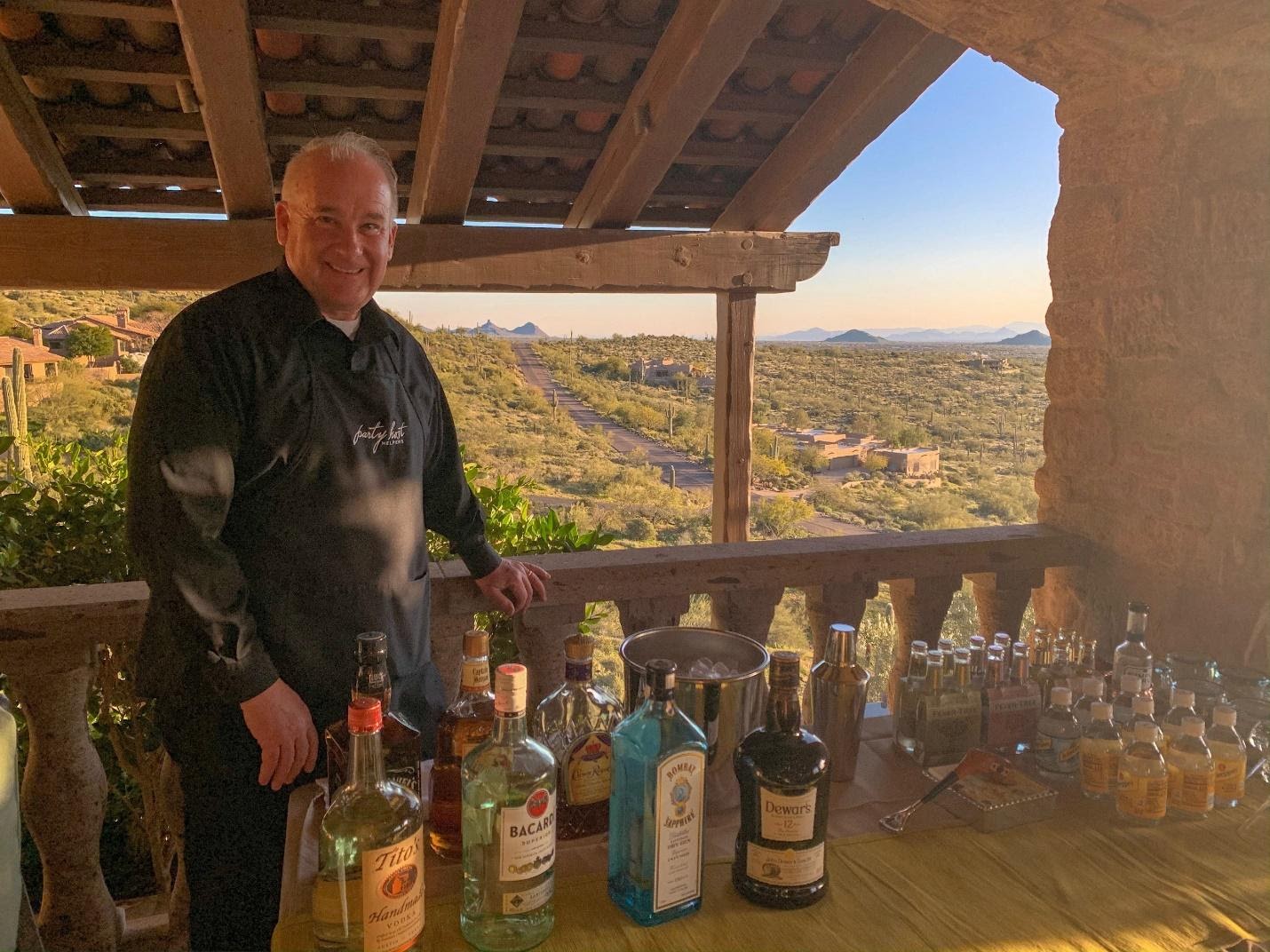 Here to Help you Plan your party
Party Host Helpers started in Philadelphia, PA but quickly grew to serve clients across the country. You can find us helping clients in high rise apartment buildings in Chicago and NYC to San Diego beach events. If you don't see your city listed please contact us.
Party Host Helpers are Available in:
Scroll to see more cities
Hire A Bartender On Demand
Party Host Helpers connects party hosts with the best event staff for any occasion big or small. We work in homes or event spaces and allow you to enjoy your own party.