Food Service & Catering Staffing
Since 2013, Party Host Helpers has been serving-up hospitality staffing to catering companies, food management service, and in-house culinary teams nationwide. 
FOOD SERVICE AND CATERING STAFFING ON-DEMAND
Between call-outs and high-volume weeks, staffing bookings can be challenging. That's why caterers and food management companies keep Party Host Helpers on-hand for on-demand
personnel. 
From weddings and conferences, to stadium events and collegiate affairs— we provide experienced, background-checked, and insured hospitality professionals specific to your company's food service staffing needs.
Delivering same-day inquiry responses, we offer supplemental
staffing
support at the last-minute, per diem, as well as for multi-day gigs.
Catering and Food Service Management Companies Utilize Party Host Helpers for:
General Wait Staff, Servers & Bussers, Food Runners, Bartenders & Barbacks, Sous Chefs, Full-Service Chefs, General Kitchen Associates, Kitchen Prep Assistants, Dishwashers, Set-Up/Clean-Up Personnel

"Amazing! PHH staff members can do anything from cleaning-up the cooking area, and washing dishes, to plating and serving in tandem with our employees."
"Over the past two-years, like many caterers, we've had unexpected call-outs. So, having PHH on-call enabled us to fully-staff gigs with contractors with whom we were confident in, and proud to have partnering with and representing us."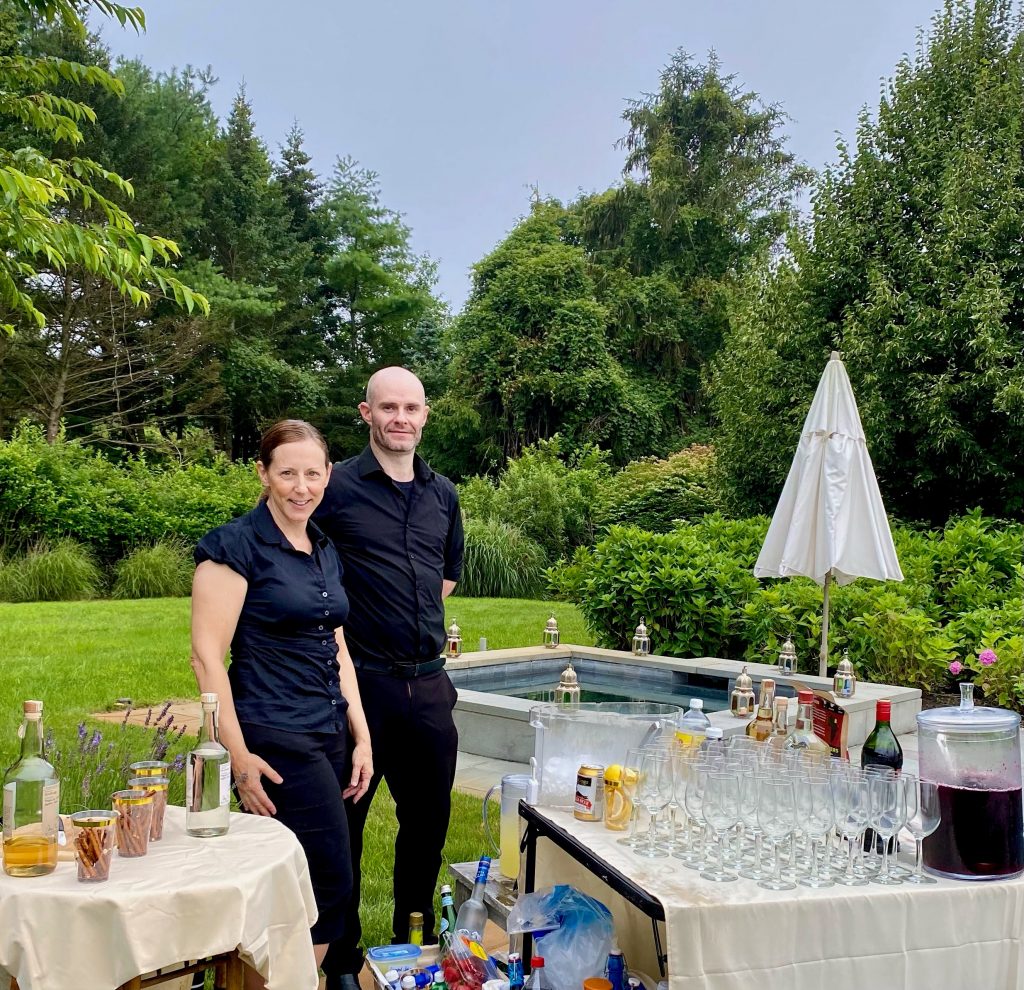 Party Host Helpers' Staff Members are:
Individually Interviewed, Background-Checked & Insured, Professional, Proactive & Diligent, Friendly & Well–Mannered, Sharp-Witted & Reactive, Experienced, Insightful & Respectful, Dressed in Attire Specific to Your Company's Dress Code and the Event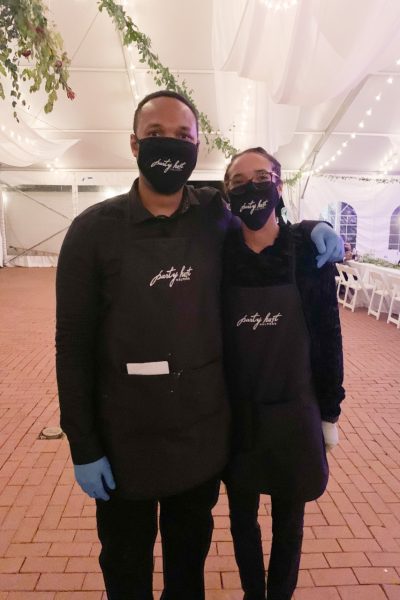 The PHH Difference:
Same-Day Inquiry Response 

Award-Winning Service

Clients in 35 Cities Nationwide

A Professional Staff of 2,500+

Individually Interviewed

Background Checked 

Skilled & Experienced

Fully-Insured
The Details to Know:
Tiered Rates

Lead-Time Rate Benefit

Four-hour Minimum/Staff Member for each Gig
And They Can Help Your Company Serve:
Weddings, Bridal Showers, Bachelor and Bachelorette Parties, Baby Showers & Sprinkles , Anniversary Parties, Launch Parties, Grand Openings, Networking Events, Meetings & Conferences, Fundraisers, Showcases, Development Events, Community Events, Employee Recognition Events, Student & Parent Events, Barbecues & Picnics, Corporate Parties, Festivals, Shows & Concerts, Athletic Events, Sporting Events, Institutional Advancement Events, Alumnae Celebrations & Events, Alumni Parties & Events, Reunions & Anniversaries, Dinner Parties, Holiday Dinners 
At A Variety of Event Locations:
Private Homes, Office Buildings, Hotels & Conference Centers, Public & Private Venue, Stadiums & Parks, Restaurants, Country Clubs
We'll Help You Plan Your Company's Events and Parties
Party Host Helpers started in Philadelphia, PA, but quickly expanded and now serves clients in more than 35 cities, from coast-to-coast. You can find us working with clients in apartments in Chicago and studios in New York City, as well as in SanDiego and Delray for beach events. If you don't see your city listed below, please contact us.
Scroll to see more cities
Hire Party and Event Staff with Party Host Helpers!
Party Host Helpers connects party hosts with the best event staff for any occasion big or small. We work in homes or event spaces and allow you to enjoy your own party.