Event Helpers In The Dover Area
Looking for helping hands to host your next event? Hire party staff in Dover City to assist with all your party needs. From Cheswold to Magnolia, our Helpers have you covered. Our professional and background-checked party staff includes registration assistants, greeters, servers, cocktail bartenders, clean-up crew, and more. Whatever you need to make your next event the best one yet, Party Host Helpers will rise to meet the challenge and exceed your expectation. 
Party and Event Help on Demand
Have you ever felt stressed after hosting friends and family? This is why we created Party Host Helpers. Our team comes in and helps where you need it. Maybe you want to make sure there is always ice at the bar or wine opened, perhaps you want someone to take coats, clear plates, take out the trash or fill the dishwasher. Our qualified, background checked General Helpers can handle it all.
Hire a Helper for Your Dover Celebrations
Allow Party Host Helpers take your celebrations to the next level by connecting you to the best servers and bartenders in Dover. When it comes to quality service and hospitality, Party Host Helpers is the finest choice for all your events. We are here to work the party so you can truly enjoy spending time with your loved ones. The First State deserves the best service so call Party Host Helpers to make all your gatherings feel like once-in-a-lifetime galas.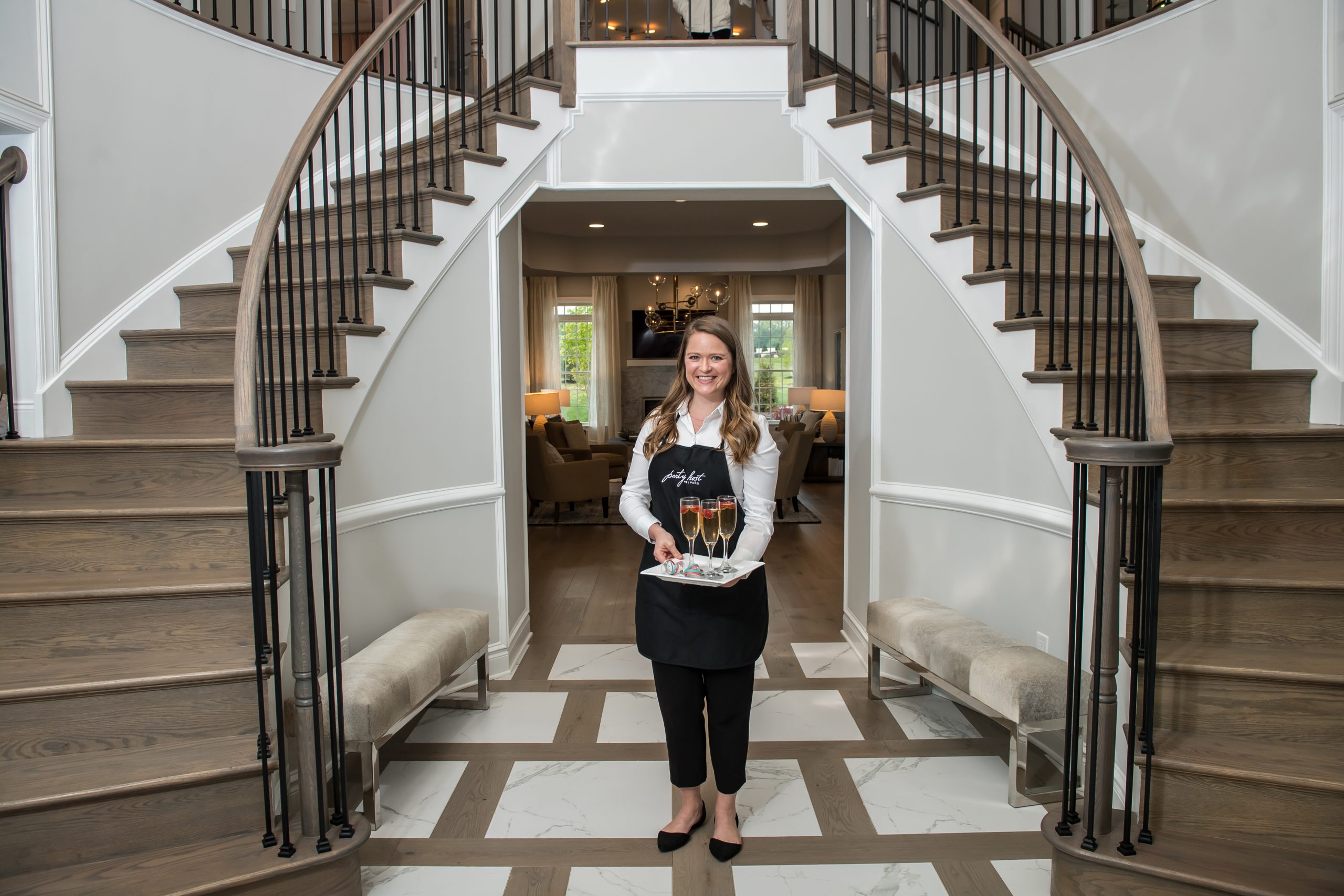 Dover, We're Here to Help!
Party Host Helpers is Here to Serve You
Our philosophy at Party Host Helpers is to connect party hosts with the best event staff so they are able to enjoy their own parties. We cover all events ranging from a small family gathering to barbecue cook outs to corporate events. Whether the party is big or small, we will always prioritize the guests and provide the best service. Hire us for your next event and see why everyone is talking about Party Host Helpers.
PROFESSIONAL PARTY STAFF FOR HIRE IN DOVER CITY
No matter the size of your party or event, Party Host Helpers can provide the staff you need. We work in homes or event spaces, and allow you to enjoy your own party. When you hire event staff, Party Host Helpers will provide you with professional, hardworking, service personnel, from the Dover area, that will work hard to make sure your party is everything you planned. Hire party staff in Baltimore today!
Serving Dover Parties With A Passion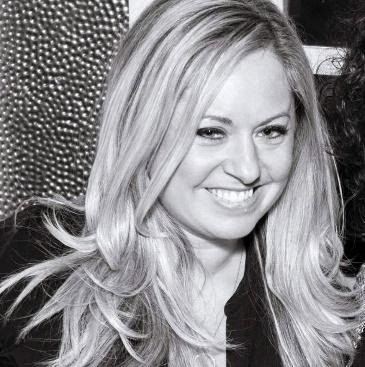 Meet Jen Trevithick. Jen is a mom of two with decades of logistical and management experience and a party girl at heart! After years of running corporate events and her own non-profit social and charity events, she knows firsthand all the work needed to plan and host a great event. Jen will be your guide in coordinating your Party Host Helpers at your upcoming dinner party, baby or bridal shower, corporate event, wedding, holiday party, barbecue, graduation party or anything in between. For experienced and friendly staff she has you covered! Her priority is to make you, the host, look good while eliminating your stress, so you can enjoy your own party!
Regional Director Baltimore, MD
Jen Trevithick
Email: jen@partyhosthelpers.com
C: (610) 357-9896