Three Unique Bachelorette Party Trends
Are you or someone close to you having a hard time planning a unique experience for their bachelorette celebration? Look no further!! With wedding season in motion, Party Host Helpers is here to give you a few unique ideas that may help inspire you for your once in a lifetime party!
Spa & Wellness Weekend
https://www.brides.com/bachelorette-party-ideas-4780345
While many brides may prefer a bachelorette party weekend filled with alcohol and friends, some prefer a more relaxing wellness retreat. Brides are increasingly choosing wellness weekends over typical bachelorette parties at destination spas and DIY spa days. We completely understand that planning a wedding can be stressful, so taking a few days to relax and reconnect with your bridesmaids is a terrific idea.
Personalized Bridesmaid Invitations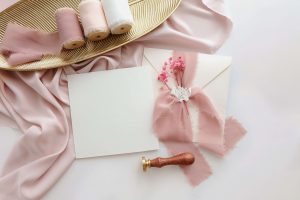 https://www.theknot.com/content/new-bachelorette-party-ideas
With engaging bachelorette party invitations, unite your bridal party! This simple, personalized trend makes it possible to invite your loved ones to share in your big day in a warm, nostalgic way. These invitations are intended to reflect you and your affection for your future bridesmaids. With a variety of color schemes and design patterns to pick from, this is a party must!
Hosting a Wine & Painting Party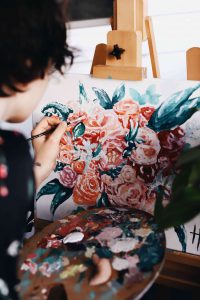 https://modernmoh.com/bachelorette-party/ideas/
Wanting to share a hands on, artistic, bachelorette party experience?? This party idea is for you! Either look for upcoming wine and painting events locally, or create your own! You can hold the event at your house and hire one of your group members to serve as your instructor if they are very artistic. Whatever path you choose, this is the ideal bachelorette party idea for a sophisticated bride.
Party Host Helpers offers party personnel for rent for your wedding or other special occasion. We have offices all throughout the country, so let us make your life easier on the important days! The newlyweds' wedding day will be so simple with these suggestions from Party Host Helpers that all they have to do is make it to the altar!