Fall Cocktail Ideas for Husbands
There's nothing better than a distinctive cocktail with a fall theme for your husband! These cocktails are ideal whether you're entertaining the husbands or enjoying a great dinner party with friends and family. Take pleasure in these three autumn-themed drinks that will have your men wanting more.
Pumpkin Spice White Russian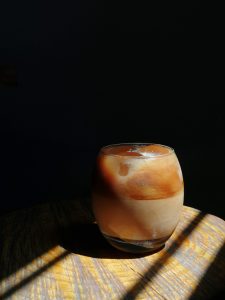 Put an autumnal spin on the traditional White Russian. Pumpkin spice is all you require. Absolutely brilliant! The White Russian, a rich and creamy concoction of vodka, coffee liqueur, and fresh cream, is already one of my all-time favorite drinks. Pumpkin spice creamer adds a whole new level of flavor to it. Additionally, the graham cracker rim and whipped cream garnish are nice additions.
Maple Old Fashioned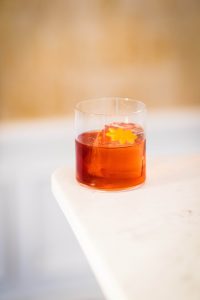 Although there is nothing wrong with the traditional old-fashioned, adding a seasonal flavor wouldn't hurt either. We're adding a dash of maple syrup in place of only bitters, whiskey, and a piece of fruit as a garnish. The maple syrup not only gives the otherwise bitter beverage some sweetness, but its distinct flavor also gives it a nice autumn feel.
Pumpkin Pie Moscow Mule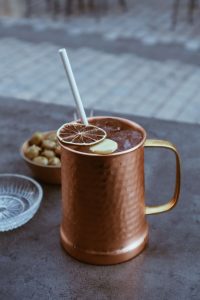 A fantastic cocktail/dessert is created by combining pumpkin butter, vanilla vodka, and ginger beer. It's similar to a slice of pumpkin pie, only you'll sip it rather than eat it. A fantastic flavor combination is produced by the blend of the sharpness of the vodka, the warmth of the ginger beer, and the sweetness and richness of the pumpkin butter.
You can produce the greatest holiday concoctions with the assistance of Party Host Helpers! We are a nationwide business with locations in practically all major American cities. Send us an email at parties@partyhosthelper.com or give us a call at (844)-30-PARTY right now for more details about our services.