A Perfect Gift 

G

uide for 

any Bride

 

to

 

Be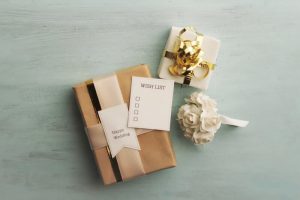 Everyone knows that as winter ends and spring approaches, wedding season is upon us! Weddings are meant to be a joyous occasion with family and friends, celebrating a huge milestone in both the brides and the groom's lives. So don't let the gift list this year stress you out. At Party Host Helpers we have event bartenders, catering staff, waiters, cocktail servers, and more to help make your wedding a success! Not to mention we have your bridal gift. covered. While there are many items you are sure to think of, we have gathered a list of the most common things any bride would want on their special day. 
image by https://www.womangettingmarried.com/
——————————————————————
Dyson V11 Animal Cord-Free Stick Vacuum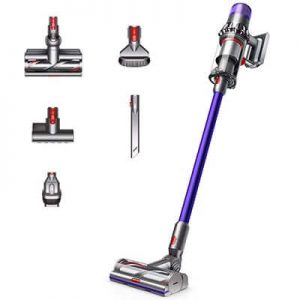 Picture by https://vachq.com/stick-vacuums/dyson/dyson-v11-animal 
While this might not be the most exciting gift, it's a must-have vacuum for any new time home or apartment. With all sorts of new and innovative features, they'll never look at your old vacuum the same way ever again. Bonus: it's also portable. 
Link to buy: https://www.dyson.com/ 
———————————————————-
Flatware Sets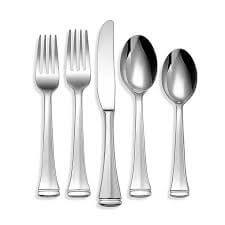 Picture by: Bedbathandbeyond.com 
This gift is pretty self-explanatory, I don't think I have ever talked to a couple who doesn't need more spoons/knives/forks. This is an easy gift that the couple will use! Have fun looking into different sets at Bed Bath & Beyond or Target. 
Link to buy: https://www.bedbathandbeyond.com 
———————————————————-
Bath Towels and Hand Towels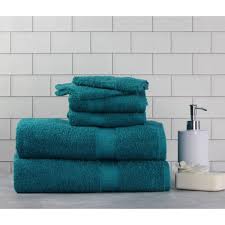 Picture by: https://www.walmart.com 
 This gift can easily be color coordinated or mixed and matched with designs that can add a beautiful accent to any bathroom. Why not get it custom embroidered with the couple's monogram? There's plenty of room to get creative. 
Link to buy: 
 https://www.walmart.com/browse/home/bathroom-towel-sets/4044_539095_1350842 
————————————————
Barbecue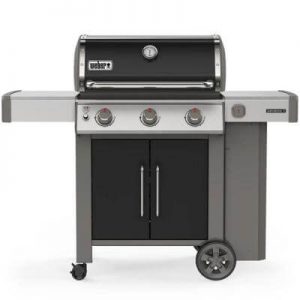 Picture by: https://www.homedepot.com 
I think this gift is often overlooked by a lot of people, but any cook can agree that this is a must-have for any couple who loves to entertain outdoors! This will be so useful to have in the summertime to host cookouts with friends and neighbors. Add a grill masters cookbook to make the gift extra special! 
Link to buy: https://www.homedepot.com/b/Outdoors-Outdoor-Cooking-Grills/N-5yc1vZbxaz 
———————————————
Luggage Set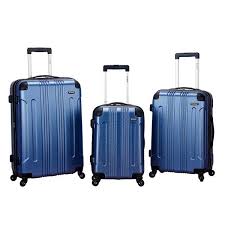 Picture by: https://www.kohls.com 
A classic gift that all couples will appreciate. I know we are all antsy to get to traveling again, so what better gift than a matching luggage set to use for their honeymoon. There's a ton of color and pattern options to choose from. 
Link to buy: https://www.kohls.com/ 
——————————————————
Gift Cards 
Last, but not least I wanted to stress the importance of a simple gift card. You never know what the couple may need, so having some extra cash on you will always be on hand when you are out shopping for more furniture or food. 
While there are loads of other gifts, we hope this gift idea list helps you think of the perfect gifts. Here at Party Host Helpers, we love helping all our amazing customers! Even though your special day may look a little different this year due to the pandemic you can still find an excellent way to celebrate. You can make your upcoming wedding even more special by hiring Party Host Helpers. We have event staff all over the nation including New York City, Tampa, Richmond, Dallas, Austin, Los Angeles, and more! For more information on our party servers and private bartenders, email us at parties@partyhosthelper.com or call us at (844) 30-PARTY.