Kids Mocktail Recipes 
Are your kids eager to sip something refreshing and delicious by the pool this Summer? Look no further!!! Party Host Helpers have some mouth watering mocktail recipes for you and your family to enjoy together this Summer season!
Shirley Temple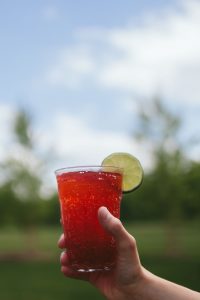 https://mindfulmocktail.com/shirley-temple-mocktail/
Are your children eager to act like an adult? Try this Shirley Temple mocktail recipe to offer your kids a taste of adulthood. Certainly, this fan-favorite cocktail will bring a touch of sophistication to any summer evening!
Lemonade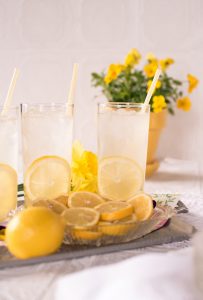 https://www.bbcgoodfood.com/recipes/really-easy-lemonade
Use fresh lemon juice and sugar in this simple homemade lemonade recipe. On a hot summer day, this is a simple staple that anyone can appreciate!
Blackberry Mojito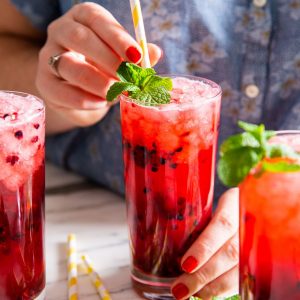 https://www.delish.com/uk/cocktails-drinks/a33333249/blackberry-virgin-mojito-recipe/
With fresh mint and citrus, classic mojitos are always refreshing. With an easy mint simple syrup and fresh blackberries, this non-alcoholic version is just as delightful! Moreover, It'll peaceful summer moments last!
Non-alcoholic Sangria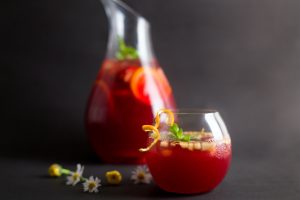 https://www.momjunction.com/articles/quick-and-delicious-mocktail-recipes_00349484/
Have your kids been hankering after a refreshing citrus beverage this summer? Most importantly, this vitamin and mineral-rich non-alcoholic beverage with natural citrus flavors will blow your mind!
Paloma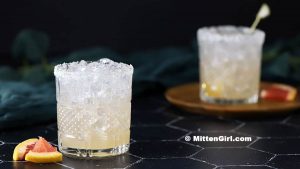 https://mittengirl.com/refreshing-paloma-grapefruit-mocktail-non-alcoholic/
This wonderful sparkling grapefruit mocktail is the perfect sip this summer, whether you choose to rim your glass with coarse salt or sugar! Enjoy this unique drink recipe to have at home this season!
These five Summer mocktail recipes will leave you and your kids wanting more! Furthermore, if you'd rather leave the mocktails to a PHH mixologist, book one of our bartenders to serve-up your Summer days specials! Party Host Helpers is located in many different cities all across the United States. All in all, If you want any information on our party services or party staff, email us at parties@partyhosthelper.com or call us at (844)-30-PARTY.