Valentine's Date Ideas on a Budget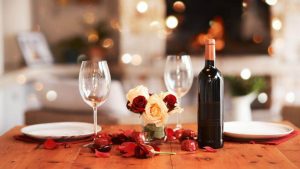 Happy Valentine's Day! Not sure how to spend Valentine's Day with your special someone? Party Host Helpers is here to guide you to the perfect Valentine's date ideas that can stay within your budget. Quality time does not have to be expensive. Here are five date ideas on a budget for Valentine's Day!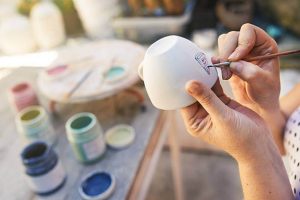 The first date idea is to visit your local pottery store and paint with your significant other. Get your creative juices flowing while sipping on wine! Some pottery stores let you bring your own beverages to enjoy while you paint. You can spice it up, by painting pottery for the other person and creating something you think they would love. The possibilities are endless when getting in touch with your creative side and it will let you see a new side to your partner if this is an activity you have never done together. Another great idea for a pottery store is having a finger food catering, drinks, and Party Host Helpers there with you to serve you while you paint!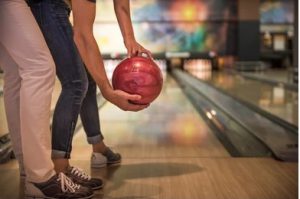 Bowling is another fun, but inexpensive date idea. If you don't like all the cheesy Valentine's Day traditions you can even make this a massive date and invite other couples to hangout with. Order drinks and greasy food and see which couple gets the highest score! This is a great party idea even after Valentine's Day. Party Host Helpers will come out to any location for a party and will be happy to serve the drinks, cut the cake, and clean up while you bowl! Do some research one your local bowling alley's to see if they are having a theme night or doing a glow night! Bowling with the lights off and good music playing is the perfect setting for two love birds.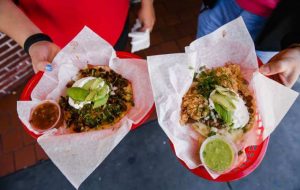 Time to get creative! Are you and your significant other foodies? Sometimes it's hard to decide on where you want to go for dinner, especially on the biggest date night of the year. A solution for that is picking 4 or 5 different restaurants and having your very own food tour! If you're near the city you can try small plates from all different types of cuisines. There are plenty of affordable family owned restaurants to try from. You and your partner can each choose your favorite food, one plate can be something you both want, and then try something you guys have never had before! These can be quick serve or sit down depending on your preference.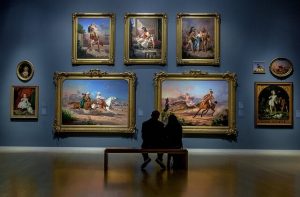 While you're in the city, visit a museum! February is cold in most places, and we want to give you ideas where you can enjoy the warmth. Many museums have a small ticket price, or are free for entry. There are art museums, science museums, and historical museums. Go somewhere you might not normally go and it could surprise you! Getting out of your comfort zone with your significant other is the best way to grow together. Party Host Helpers are located near major cities in the U.S. Search for "party staffing near me" and hire us for your next party in the city!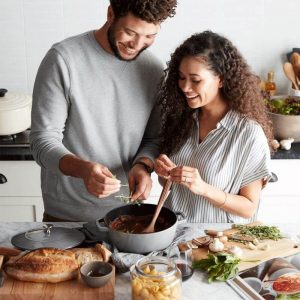 If you're a couple that is not really looking to be out in public on Valentine's Day, look no further. Some of the best dates happen in the comfort of your home. You and your partner can choose your favorite meal and dessert and spend time in the kitchen together! Look online for the best recipes with the best ingredients and get everything from the store. You will be cooking and baking from scratch so take your time and have fun with it! You might even choose a recipe that you guys would want to make in the future. Get messy in the kitchen and put on your music of choice.
Whether you have a date or you're riding solo, do not hesitate to spend time with friends and have a celebration of love in this month of February. Spring is right around the corner, but before then Party Host Helpers wants you to make the most of the winter season. Our party staff and party services are like no other and we can reach you anywhere in the states. Our bartenders and servers are experienced professionals and there is no doubt you will enjoy your party, even as the host! Contact us at partyhosthelper.com or (844) 30-PARTY for your Valentine's Day celebration. We are excited for your to go on a Valentine's Day date that is within your budget!