Easy Summer Desserts to Keep Guests Cool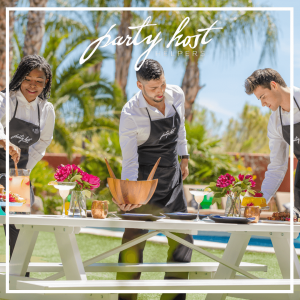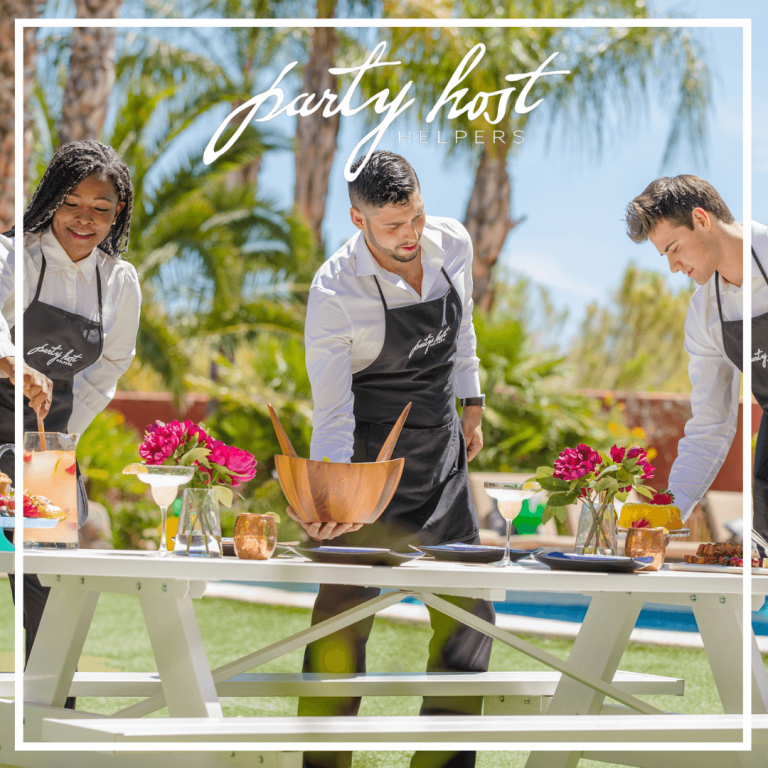 Party Host Helpers are here to assist you in throwing the perfect summer bash! We have collected a few tricks to help you host the perfect party. One of them being the perfect dessert! Our staff is committed to helping you create the perfect environment for any event.
With the weather heating up, what better way to cool down your guests than a sweet treat?
Making a dessert doesn't always have to be such a daunting task. These recipes are easy and light for your perfect summer gathering. The ingredients are simple and refreshing to cool you down when the weather cannot.
Frosty Watermelon Ice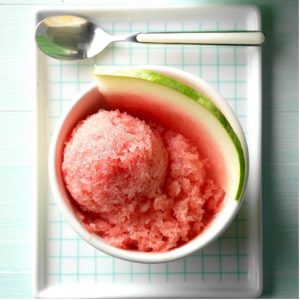 This 5-ingredient dessert is the perfect way to cool down your guests, while also being delicious. It is all naturally flavored and quick to make. The frosty watermelon ice is the perfect twist on the modern snow cone. Watermelon is a refreshing fruit while adding the perfect pop of color to any event. It is also adaptable to various allergies.
Frozen Chocolate Bananas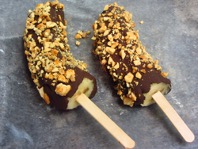 This is a simple recipe that can be customized to any group. The chocolate coating and additional toppings can be based on your preferences! Frozen bananas are a delight that is refreshing and easy to construct. Plus, who doesn't like bananas!?
Iced Coffee Cream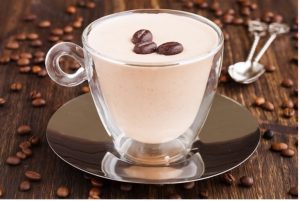 A perfect dessert for all the coffee lovers out there! This coffee cream is easy to make and takes only minutes. It can be placed in individual cups for all your guests, also easy for our party helpers to serve. For those who veer away from the coffee flavor, frozen hot chocolate is the perfect alternative.
Ice Cream Sandwiches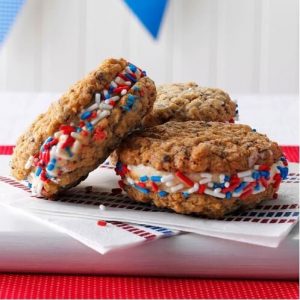 Ice cream sandwiches are easy and can be customized to your liking! Pick your favorite type of cookie and ice cream. They are simple to assemble and easy to serve if kept cool. Each can be wrapped in wax paper and kept in a cooler nearby. Ice cream sandwiches are perfect for any guest, young or old!
Greek Yogurt Berry Smoothie Pops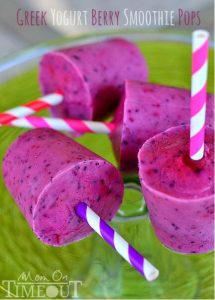 Similarly, this three-ingredient dessert is perfect for any summer bash. All you need is Greek yogurt, milk, and frozen berries. Let it freeze, and you're all set! These smoothie pops are nutritional, yet full of flavor. Include only your favorite frozen fruit, it is a natural sweetener.
With heat waves coming through, these desserts are perfect for any summer gathering. Keep your guests cool, while tasting delicious. Especially in our southern regions where the sun's rays are unbearable, these treats are an easy way to keep things refreshing.
Let our party staff help you, by contacting @partyhosthelper.com or calling at (844)-30-PARTY. Our hospitality staffing agency is ready to equip you with all party necessities. So don't be overwhelmed figuring out a dessert, these recipes are simple and quick to execute. With our event staff there to assist you, we can assure your summer bash will run seamlessly!