Perfect Gender-Neutral Baby Shower Favor Ideas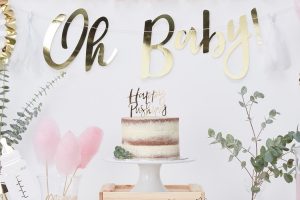 http:// http://https://blog.partydelights.co.uk/easy-baby-shower-cake-ideas/
With the pandemic finally coming to a close, baby season is in full swing. Don't forget to check out all the baby favor ideas perfect for any gender! Sit back and look forward to celebrating bringing a new life into this world. Here are five favor ideas that everyone will love and find useful!
1. "Watch Me Grow" plant
Give your guests some life they can bring into this world! Decorate a pot with a cute succulent or plant of your choice with the phrase "Watch Me Grow."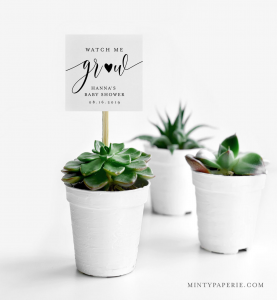 https://www.etsy.com/listing/768534274/baby-shower-favor-tag-watch-me-grow?ref=user_profile&pro=1
2. "A Baby is Brewing"
Send your guests home with your favorite coffee beans or tea bags. You can't go wrong with a morning cup of coffee or a relaxing cup of tea!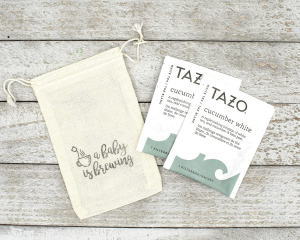 http://https://www.amazon.com/Baby-Shower-Favor-Bags-Handmade/dp/B07N2H2S3H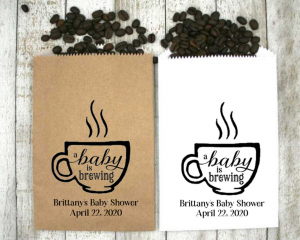 http://https://www.etsy.com/listing/729491146/a-baby-is-brewing-shower-favors
3. "Mommy to Bee"
Keep your guest buzzin' from all the baby shower excitement with a honey scented bar of soap to use at home or a beeswax lip balm to always have on the go!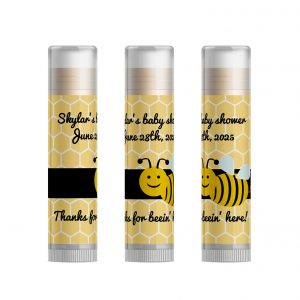 http://https://www.etsy.com/listing/689387741/bee-baby-shower-for-girl-bumble-bee-baby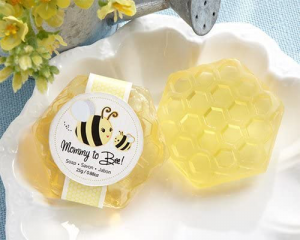 http://https://www.amazon.com/Mommy-Honey-Scented-Honeycomb-Soap-Kateaspen/dp/B01AE6CVBU
4.Custom Shot Glass
Engrave the phrase "Oh Baby" on your favorite shot glass. Give your guests a useful gift they can use on numerous occasions to come!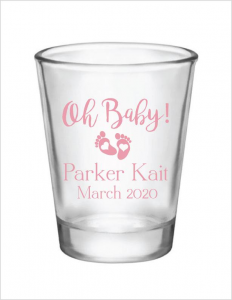 http://https://www.factory21store.com/products/oh-baby-baby-shower-shot-glasses
5. "Pop it when she pops" Champagne Bottle
Toast to the newest arrival with a little mini bottle of champagne! Send your guests home with something they can cherish and celebrate when they hear the news of your baby's arrival.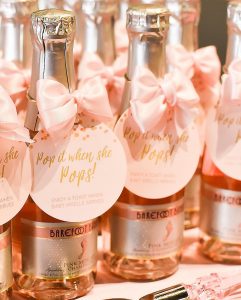 http://https://www.pinterest.com/pin/723601865117001917/
All these favor ideas are perfect for anyone who is attending your baby shower! Hire a Party Host Helper to help plan your baby shower today! Hiring an event decorator can help you give away some of the best party favors. We are here to help you with all of your party services, and we aim to make the whole experience stress free and enjoyable for you.
For more information about a baby shower planner for hire email us at parties@partyhosthelper.com or call us at (844)30-PARTY to speak with an event consultant. We are located all over the country for all kinds of event planning and management.