How To Throw The Perfect Tea Party
With Summer heating up and Fall on the horizon, there is no better time to throw the perfect tea party! Invite all of your friends and let's make some treats to accompany your conversation. When you hear the word tea party, what comes to mind? Is it the adorable teacups with coordinating saucers? Maybe it's the treats. Or even the tea. No matter what you think, we have the perfect recipes for you!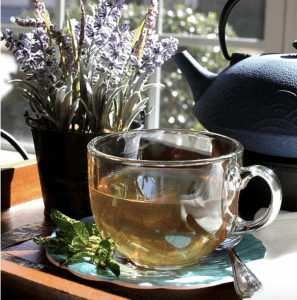 The perfect refreshing tea to lead you through the end of Summer and the beginning of Fall. This tea is a mixture of mint and lavender and will keep your guests cool while you experience the end of Summer heat! Don't forget to click the link for the recipe.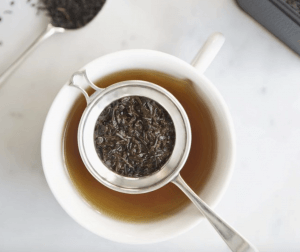 A classic for any tea party. Earl Grey suits any casual tea drinker and perfectly pairs with all of your party treats. The above heading has a link to the recipe. If your in need of a room to rent to host your tea we have you covered!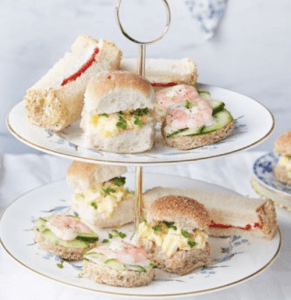 These three different sandwiches make an easy, simply pair with your tea. The page lists three recipes. First, is savory goat cheese, walnut, and roasted pepper sandwich. Second, a refreshing lemony cucumber and prawn sandwich. Third, the creamy egg and cress. Hit the heading for the recipes! If you need any silverware or plates for your event, we can get that taken care of!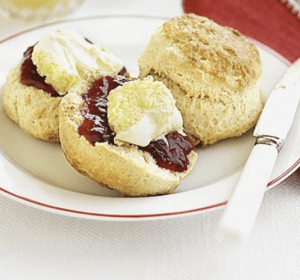 Scones with Jam & Clotted Cream
The classic, tried and true, SCONES! You never want to attend a tea party without these delicious treats, so don't forget to add them to your tea party essentials list. Click the scones heading to read how to make these delicious treats! We are more than happy to cater your perfect tea party, so all you have to do is show up and enjoy your guests!
We can help you with linen rentals and helpers to staff your event! Now that you have all the food and beverage essentials on your list, don't forget to hire a Party Host Helper to serve you and your guests (and you!) so you can sit back and enjoy your tea party!