Christmas in Boston
Happy Holidays! It's Christmas time in Boston and we have plenty of activities for you this month. Party Host Helpers wants you to be with your family and friends this holiday so check out some places to go to in Boston, including South Boston, North End, and nearby towns like Newton, MA.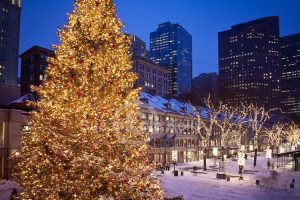 In South Boston we have The Holiday Market at Snowport, located in Seaport. You can visit their website to view their hours, but they are set up now until January 2nd 2022! Take a stroll through the market that features over 60 local businesses, a tree market, food from Tuscan Kitchen, and more! Visit their website to see the makers of the small businesses.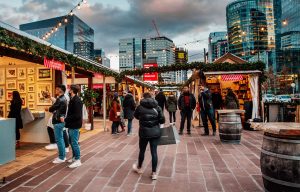 Next, we have the Holiday Sip & Shop at Harpoon Brewery, which is also located in the Seaport District. Presented to you by the Boston Women's Market, this is a free indoor event happening today where you and friends can enjoy Sunday Brunch, but shop for gifts as well. Check out their website for more upcoming holiday markets in Boston!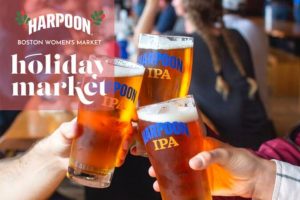 The 2021 SoWa Winter Festival is going on now through December 12th. This festival was voted "Best of Boston" so don't miss it! This winter wonderland is their biggest event of the year and is divided into three different festival locations. The event has art galleries, food trucks, fire pits, and a beer garden. Check out their website to see which locations peak your interest!
In the North End, there is a beautiful Historic Holiday Stroll along the Freedom Trail. The trail takes around an hour to complete and is open on Fridays and Saturdays. Along the Freedom Trail you will learn how Boston's Holiday Traditions evolved, while getting to view the beautiful holiday lights and Christmas trees.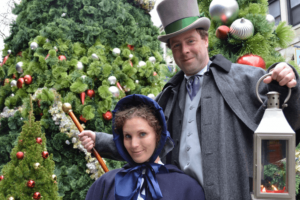 Lastly, at Newton City Hall in Newton, MA, they have the Mayor's Holiday Lights Spectacular. This is a family-friendly, drive-thru event so you can keep the kiddos in the car and roll the windows down as you drive past a giant Frosty puppet and amazing Christmas lights! To give back this holiday, consider bringing an unwrapped children's gift (newborns to 10-year olds) for their gift drive!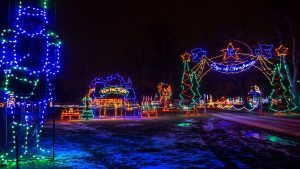 We hope you enjoy this list of events in and around Boston, Massachusetts! Whether you are gathering with friends at home or a venue this holiday season, make sure to call Party Host Helpers at (844) 30-PARTY  for all of your party help needs. We have a location in Boston, MA, but do not worry because we can be reached at over 50 other cities in the United States! We hope to see you soon and Happy Holidays!