Chicago Party Host Helper Experience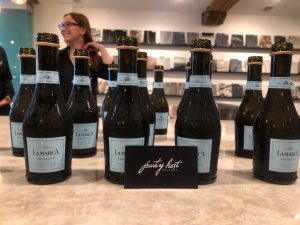 Hello Chicago! This past weekend our Party Host Helpers attended an event at the Calia Stone Boutique in downtown Chicago. This was a kickoff party that Modern Luxury was throwing for their second annual Design Finds event. This party was to give a sneak peek of the sample sales for the Design Finds event which took place on Saturday.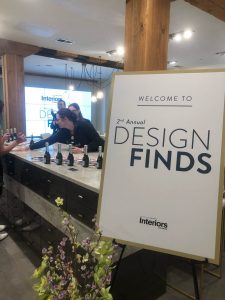 Two Party Host Helpers event staff arrived with a smile on their face and wearing their black Party Host Helpers apron. The helpers were serving Prosecco and keeping the snacks stocked up! The Party Host Helpers attended to all the guests' needs and made sure everything stayed clean throughout the party. Our Party Host Helpers are the perfect staff to hire no matter the size of your party!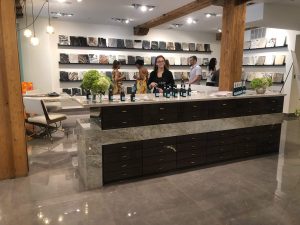 Need to hire a bartender or server for your next party? Look no further, Party Host Helpers can assist you with all your event needs! For all of life's champagne moments, Party Host Helpers is here to help you celebrate!
Party Host Helpers is located in many different cities all across the United States. If you want any information on our party services or party staff email us at parties@partyhosthelper.com or call us at (844)-30-PARTY.