Charlotte Party Host Helper Experience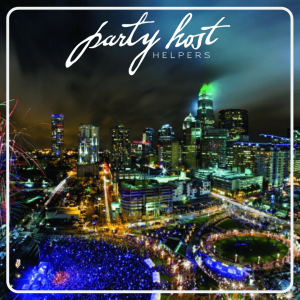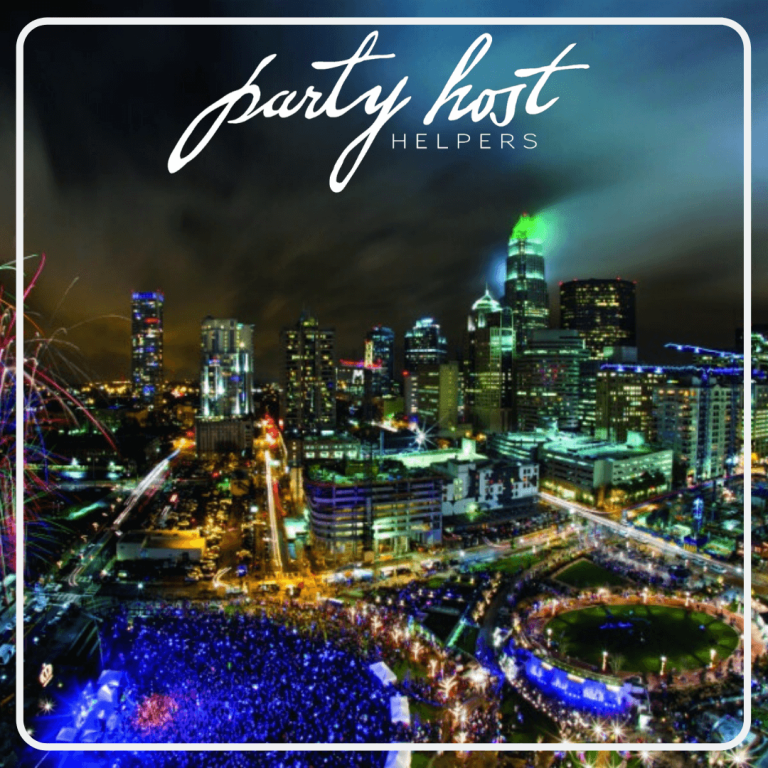 My experience being a Party Host Helper has been so unique compared to other opportunities. My favorite part is being able to meet new people and help make their event-day special. One event I worked that really stuck with me was a small birthday party in Eastover near Charlotte, North Carolina.
The party was for a little girl to celebrate her 7th birthday in mid-July. To assure the guests and Helpers' safety, the party was held outside in the family's backyard. The birthday party was a Frozen theme, so everything was in shades of blue with balloons and other decorations featuring characters from the movie. My favorite events to work are the children's parties because they express so much joy seeing their party come together.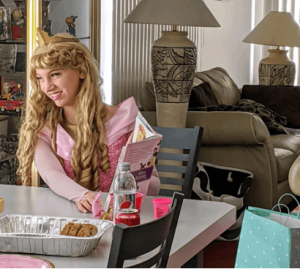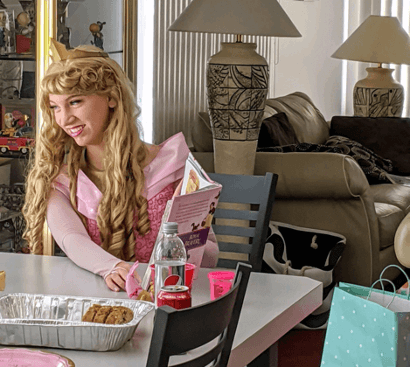 Being able to not only help organize the party, but provide kitchen help, bar help, and event management allowed the host to relax and enjoy the party they planned for their daughter. I started out the day going to the store and picking up a couple of missed items for the host, which allowed her to get herself and her children ready for all of the events we had planned for the day.
I began the party set up with table cloths, chairs, decorations, lawn games, and a craft station for the kids. The other Helpers and I then began setting up the hot trays so the food was ready by the time the guests started arriving. The host was wonderful and made sure we had everything we needed to get the party started. It was so great seeing their family and friends' reactions to the party decorations when they showed up. I made sure to put some balloons and a sign in the front yard to show everyone where the party was.
When the party began, I stationed at the food table to begin serving guests. The other Helpers and I wore our masks and gloves to assure guests that safety is our top priority. Everyone was pleased with the catering service, and when lunch was over it was time for the craft table. My favorite part of the party was watching all of the kids put together the crafts that we set out for them.
They had such a great time! It was nice being able to see that the host and her husband were able to spend this special time with their children instead of worrying about serving their guests. Helping events become hassle-free is what Party Host Helpers do best. This event was extra special because the family was extremely grateful for the help offered by our team.
If you have a birthday celebration coming up, call Party Host Helpers today to book your own private bartender, event server, or general party helper. We have Helpers in many cities across the nation including South Palm Beach, Tampa, New York City, and more. For more information contact us at (844) 30-PARTY.