South Palm Beach Party Host Helper Experience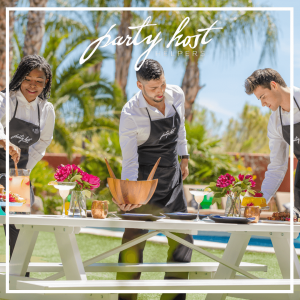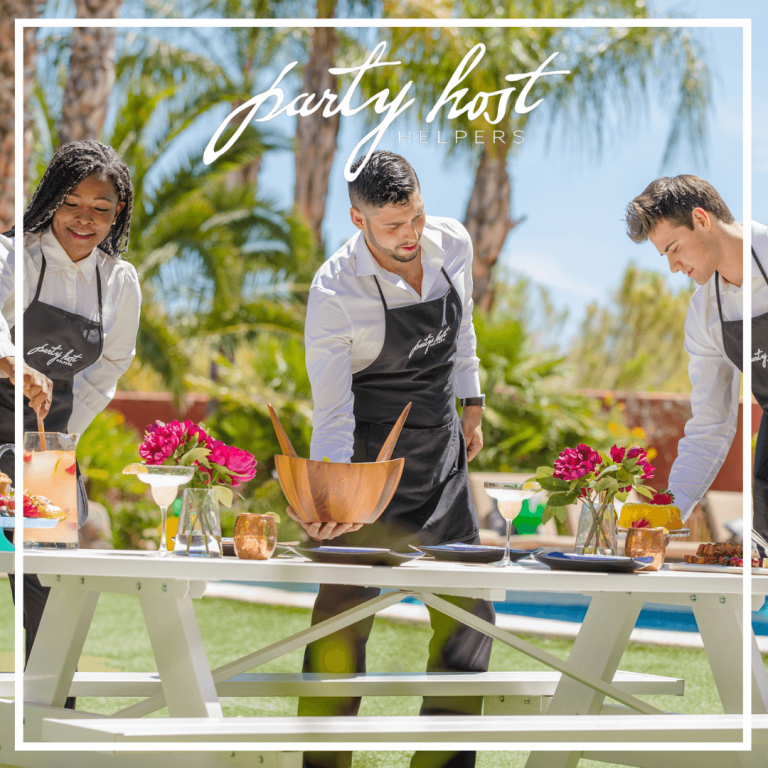 In late August, I worked as a Party Host Helper at a beach wedding in South Palm Beach, Florida. This event was especially memorable because the hosts were so kind and we communicated with them to do everything we could to make their day special.
 It was a small wedding with about fifty people, which allowed us to provide a more personalized service to every guest. On the day of the wedding, we arrived well before the ceremony so we could begin setting up both the ceremony and reception space. We were given a variety of tasks from setting up the chair and table rentals, catering rentals, tent rentals, and decorations. It was a simple and elegant setup, and the bride shared her wedding planning scrapbook with us so we could capture what she really wanted.
She also hired a professional wedding planner that worked closely with our team so we could make her vision just right. When guests started to arrive, I directed people down to the ceremony space. After the ceremony concluded, I directed the guests to the reception space. During the reception, we provided bar help, kitchen help, and event help with making sure the guests and hosts were taken care of. My favorite part was cutting and serving the cake because I got to interact with each guest as I handed it out and chat about how great the day was.
Party Host Helper Experience: Clean-Up Crew
There was even a soft-serve machine which was a huge hit with all of the guests, especially the children. When the event concluded, I was in charge of handing out sparklers that everyone could hold up while the bride and groom exited the reception. After that, the other Party Host Helpers and I began to clean up the whole venue and event space. It was a great wedding, and everyone had a good time from the guests, to the hosts, and even the employees. I love working at all events, but especially weddings because it is so joyful to see the bride and groom get to enjoy their big day and not have to stress about the details. The main focus as a Party Host Helper employee at a wedding is allowing the hosts to forget about wedding management and think more about what matters most.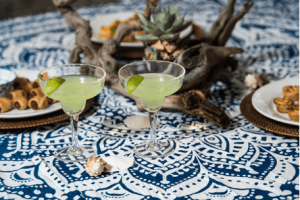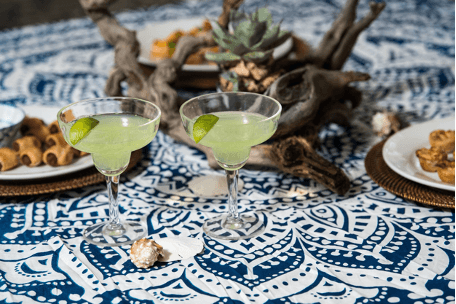 The couple was extremely grateful for the party set up and clean up services, along with all of the other details in between. It can be difficult planning a small wedding, especially in current circumstances. I was happy that myself and other members of the Party Host Helpers team were able to make the day stress free for both the hosts and guests.
Now that you're ready for your next party, don't forget to hire a Party Host Helper to serve your guests (and you!) so you can sit back and enjoy the great time you worked hard to make happen!