Boston Party Host Helper Experience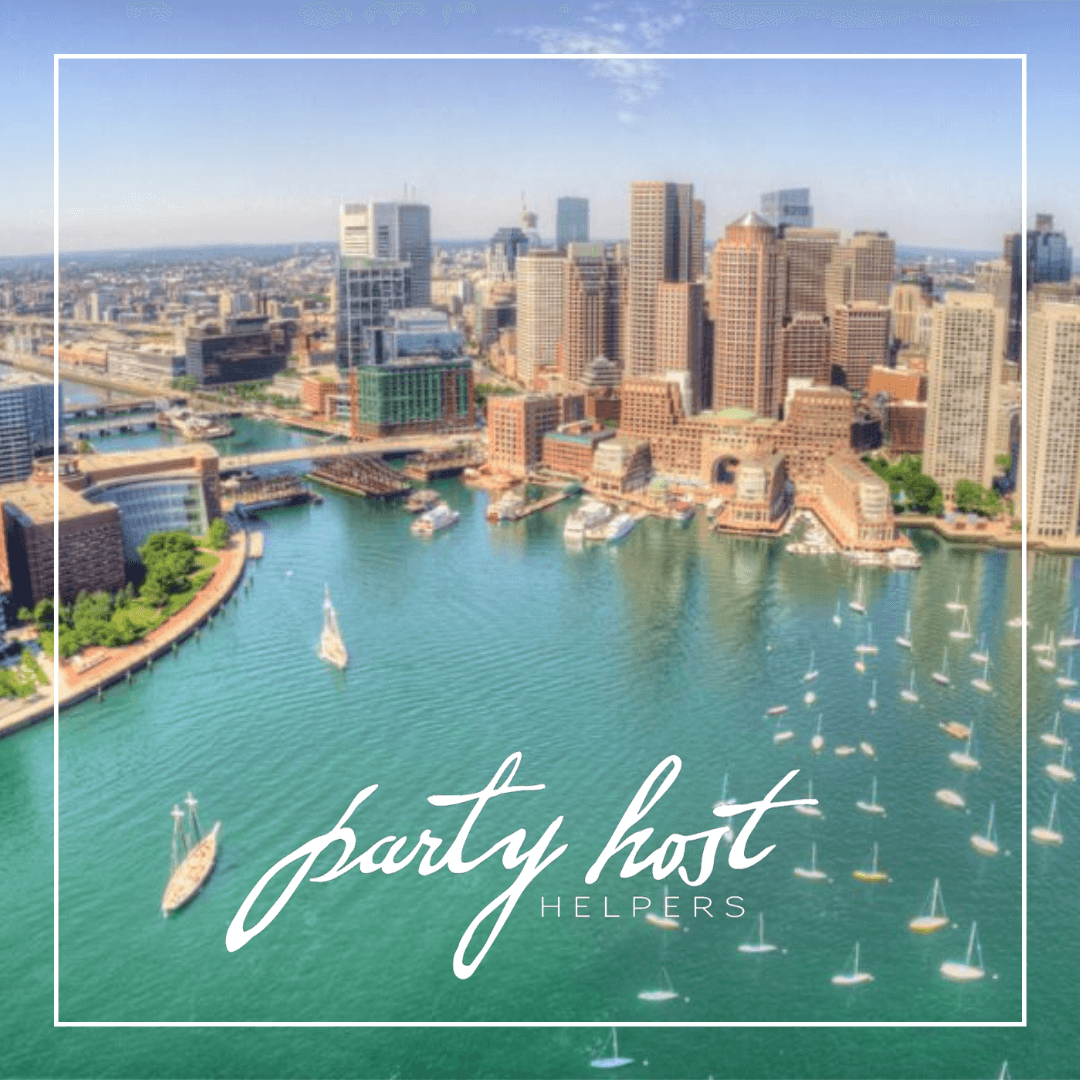 Hello Boston! As a Party Host Helper, I want to give you a little background and inside scoop about how we help at parties and events in your area. Last weekend, I helped with a Halloween themed birthday party in Cambridge that was filled with decorations and creative costumes. This party was held in the family's home and we were able to help the entire day.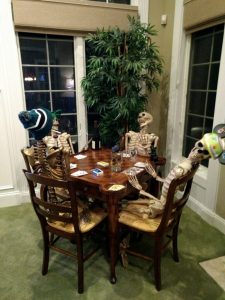 Party Host Helpers served the necessary food, drinks, and crafts that remained child and adult-friendly. Everyone was dressed in their favorite costumes. Did I mention the orange cotton candy and the pumpkin carving station? The kids got a real kick out of that! As a host, we know how important it is to keep guests happy which is why we put the responsibility into our hands. We want you to enjoy these memories just as much as your friends and families do.
With that being said, it is our honor and promise to grant your wishes no matter what type of event you are having. At this party, we set up all the decorations, table settings, craft stations, and more. Once the birthday candles were blown out, we cleaned up and organized just as it was when we got there. This is one of the greatest services we offer because, who wants to clean up after a night of celebrating?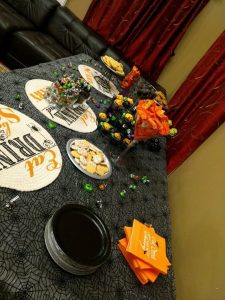 We are aware that COVID-19 is still very serious. Therefore, we follow all of the rules, regulations, and guidelines to ensure our customer's safety. Party Host Helpers wants to ensure you have the best celebration while remaining safe and healthy and this is our biggest priority. This birthday bash was one to remember and we are so happy we could help make it perfect even in these unique times.
Do you need help with any of your future Halloween events or plans? We are here to take the stress off your shoulders. Whether it's setting up, cleaning up, serving, handing out candy-you name it! Party Host Helpers has you taken care of. No matter what region of the United States you're in we are here to assist in 45 cities. Contact us today at partyhosthelper.com or (844) 30-PARTY to celebrate your next big plans!