Appetizers That You Can Make at Home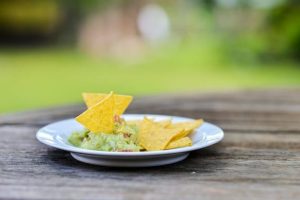 Below are entries from our appetizer competition for delicious and simple recipes you can try out at home. All entries below won a gift certificate for a complimentary Party Host Helper for up to four hours at a future party!
We hope you try them out and let us know which are your favorite!
Christina D. – Ramsey, NJ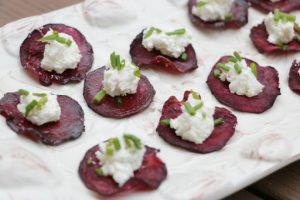 Beet Bites:
-Beets
-Goat cheese mousse
-Chopped chives
Prepare the beets by cooking them and shaping them into bite-size quarter shape (about an inch thick ). Then top them with a goat cheese mousse. Top with a few chopped chives and they are ready to go.  Chilled and served on a cold plate.  
Aimee P. – Denver Colorado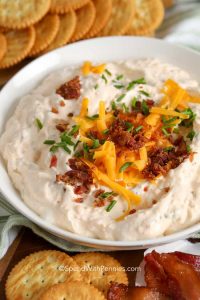 Crack Dip:
-16 oz sour cream
-1 oz packet ranch dressing mix
-3 oz packet bacon bits
-1 cup shredded cheddar cheese
 Mix all ingredients together. Place in the fridge for at least an hour or make the night before. Serve with chips or crackers such as original Ruffles or party-sized Fritos!
Samantha A. – Philadelphia, PA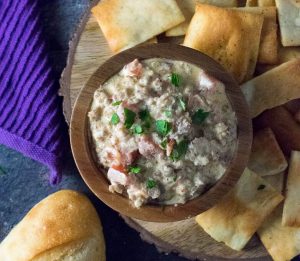 Sausage Dip:
– 2 Philadelphia Cream Cheeses
– 2 cans of Rotelle
– 1 tube of sausage (chop up and brown/cook slightly before putting in the dip to bake)
– One bag of Shredded or Mexican Blend Cheese
Mix ingredients together and cook on 350 degrees for about 40 minutes or until it begins to bubble (depending on your oven can take a little longer. Once the dip is hot, remove from the oven and sprinkle with leftover cheese.
Josephine Y. – Philadelphia, Pennsylvania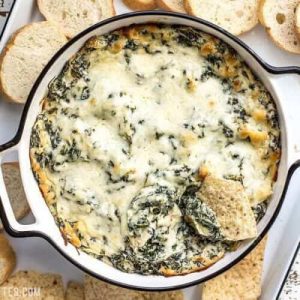 Artichoke Dip:
-1 jar of artichoke hearts (drain and cut up into small pieces)
-1 cup of mayo 
-1 cup of shredded parmesan cheese 
Mix together and bake at 325 for 1/2 hour or until it starts lightly browning around the edges. I go about 40 minutes with my oven Serve with corn chip scoopers. If having a large crowd, consider making double!
Marilyn F. – San Diego, California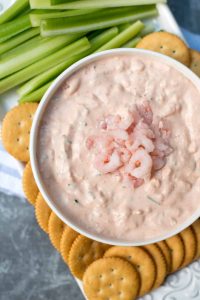 Shrimp Dip:
-One can of tiny shrimp
-1 cup mayo
-1 package of cream cheese
-¼ cup of chopped green onion 
– for best flavor, chill at least 2 hours before serving with crackers –
Thank you to everyone who submitted recipes, we can't wait to try these appetizer recipes out, they look delicious! Want another appetizer recipe? Check out this bruschetta recipe video with CEO Renee Patrone Rhinehart!
If you loved these appetizers that you can make at home, check out the cocktail contest winners! If you're looking for more recipe ideas, check out Take a Bite Out of Boca or Gia Bella Catering for more!
Party Host Helpers are located nationwide and we have staff in over 30 cities including Richmond, Philadelphia, Seattle, Boston, Boca Raton, Houston, Phoenix, Chicago, and Washington D.C. Your local Regional Director will make sure you get the right number of staff and the best people for the job. Contact us today!