5 Indoor Activities to do on St. Patrick's Day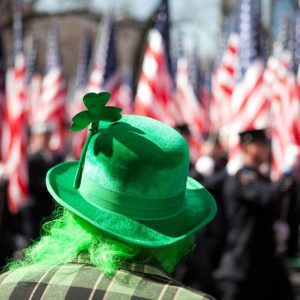 With St. Patty's Day right around the corner, it's time to start planning for some activities as fun and unique as the holiday itself! Though the pandemic may change your plans, it's still the one day a year you get to live out your green fantasy. Party Host Helpers is here with any assistance you need; we'll add some extra sparkle to your already magical day. Get your guests or kids excited with these 5 activities to do on St. Patrick's Day!
1. Bake Soda Bread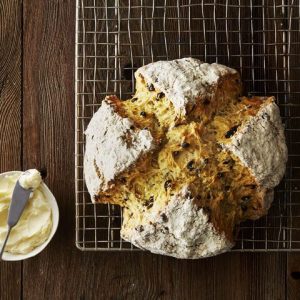 This classic recipe is a staple for all St. Patty's Day festivities. What's better than having an excuse to bake bread all day? Chances are you already have most of these ingredients at home, so after an hour in the oven, you'll have a warm loaf of bread to share around the room. It's so good, you might need to make two! Rent a bartender or a cocktail server with our services, and you can have yourself a party!
2. Plant Shamrocks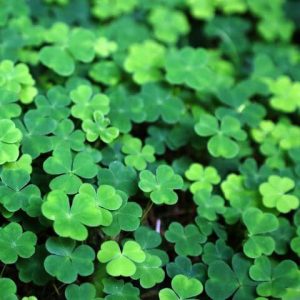 Why not spruce up your indoor garden by planting this traditional St. Patrick's Day flower? These clovers are perfect for the holiday and will make a great house plant even after the day is over. Get your kids to decorate some pots with green glitter, and there you have it! If you have Irish heritage, having potted shamrocks will be a great reminder of your roots (no pun intended!).
3. Drink an Irish Coffee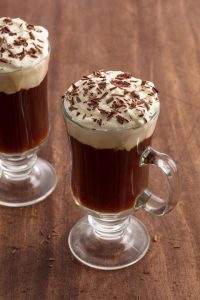 This one's for all the coffee lovers out there. Start off the holiday by making your coffee into a cocktail! Making an Irish coffee is the perfect way to celebrate the Irish culture. After 10 minutes, you'll have a warm and festive drink to begin your St. Patty's Day. You can even add some green food coloring. If you prefer to sit back and relax, let our party helpers come and do the rest!
4. Have an Arts & Crafts Day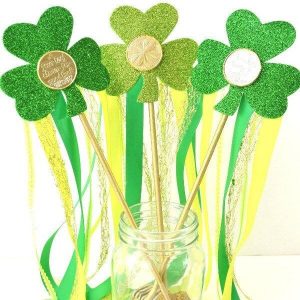 These fun activities are sure to keep the kids busy for hours. Shamrock wands, puppets, candy cauldrons, and clover wreaths are among some arts and crafts perfect for an indoor St. Patty's Day. Using creativity while learning about the holiday is the best way to make the day special.
5. Have a Pot-of-Gold Scavenger Hunt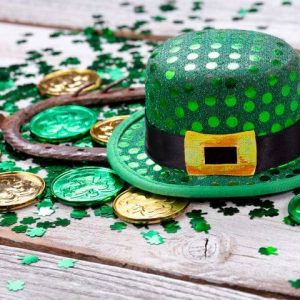 Staying inside might not be so boring when you have a scavenger hunt going on! This will be a fun way to get the youngsters celebrating the holiday. Get some black pots for the kids to carry around, write down some tricky clues around the house, and set up their pot of gold complete with chocolate gold coins! If you really feel creative, you can leave some green footprints on the floor; it's only fair the kids see how the leprechaun got in!
Now that you have these 5 activities to do on St. Patrick's Day, start by hiring our party staff or event helpers to cater your needs. Sit back and enjoy the day with your family and let Party Host Helpers do the rest!