Perfect Spring Date Ideas
Looking for the perfect Spring date ideas? We're all anticipating a warm and sunny season as the snow starts to melt and the birds start to chirp. Party Host Helpers wishes to assist you in making plans for all the occasions you and your significant other desire to do together! Here are four low-cost suggestions for any spring dates you might be considering.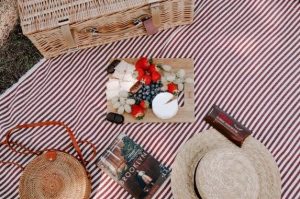 Perfect Spring Picnic Date
Winter is coming to a close and finding unique spring date ideas can be hard. A spring picnic is a great way to share an intimate time with your loved one. Pro tip: create a playlist to set the mood! First, pack fresh fruit, meat and cheeses for you and your partner to enjoy.  Keep the date going by bringing along outdoor crafts or games. Last but not least, bring a bottle of wine to enjoy (don't forget the glasses!)
Click here for more ideas on what to pack!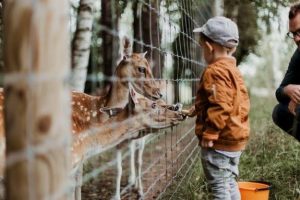 Ultimate Kids Date

Trying to find a fun date idea with the kids this spring? Look no further! Kids who will soon be out of school will love the zoo, and it is likely that it will also be quite warm. Springtime is the prime time for zoo-going, as animals begin to venture out, babies are being born and it's the perfect temperature for a stroll. Enjoy a great time with your kids without breaking the bank.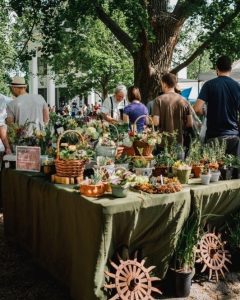 Farmers Market Rendezvous
Pay attention to buying spring-specific vegetables at your neighborhood farmers market, such as apricots, artichokes, wild arugula, rhubarb, and so much more! Choose a couple foods you've never tried before and inquire about the best way to prepare them from the vendor. Bring your fresh market purchases home and make a meal with your loved one!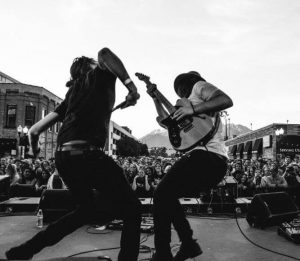 Live Music Date
Taking a music enthusiast on a date to an outdoor concert way to take advantage of the beautiful springtime weather. Head to see your favorite artist, or keep an eye open for postings about local outdoor concerts.  These community events are usually a great time (and are usually inexpensive or even free!)  
Party Host Helpers is thrilled to assist you in planning the cutest spring dates and gatherings for guests of all ages. Don't be hesitant to start preparing with us because we are accessible in all of the country's major cities! Whatever the theme, we'll make sure to elegantly adorn your residence or lawn and look after your visitors all day. Call (844) 30-PARTY to reach us or visit partyhosthelpers.com