Party Host Helpers Loves to Give Back!

At Party Host Helpers, we care about making your event a success and we care about our communities. That's why we give back to nonprofits throughout the year and throughout the cities and towns we are part of nationwide. We are so thrilled to be able to make contributions to worthwhile causes!
Here are just a few that we have donated to: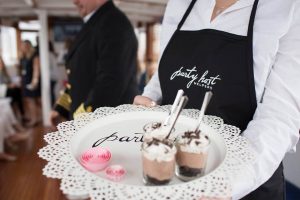 Montero Medical Missions
Montero Medical Missions is a non-profit organization committed to recruiting expatriate physicians and allied health professionals in the United States to get involved in medical missions, create sustainable projects and share medical knowledge in their respective countries of origin. 
Each year in Richmond, Virginia, they host a Gala to raise money for their cause. We donated Helpers to the event and the helpers aided in checking in attendees, running the silent auction and whatever else was needed to ensure the event was a success!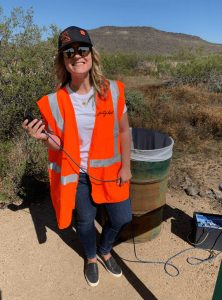 Clays For A Cause
In Arizona, we had Helpers work the annual event, Clays for a Cause, which raises money for the foundation Angel Pups. This program awards funds to children who are in need of a service dog but their family cannot afford the high price of one.  Whether the dog assists with an allergy intolerance or epilepsy a service dog can be life-changing to a child. 
On a national level, we donate Helpers to Helpusadopt.org both in New York City, Chicago and in our Philadelphia territories. The foundation helps families who want to adopt by giving out grants. They have several events throughout the year which we have Helpers work including fashion shows and meetups. *
On a local level, we annually send two Helpers to the Ramsey Public Education Foundation Ladies Night Out in Ramsey, NJThis event is the largest fundraiser of the year for the RPEF and it sells out almost immediately. This foundation grants funds to all five Ramsey, NJ public schools and is an important part of the local community.
Also, we have donated numerous gift certificates for our services to be included in silent auctions across the county to help raise funds for worthy causes.
If you have a worthy cause and would like us to contribute to please reach out by emailing us at parties@partyhosthelper.com to make a donation request and we would be happy to help!