Party Host Helpers Favorite Event Professionals in the Tri-State Area!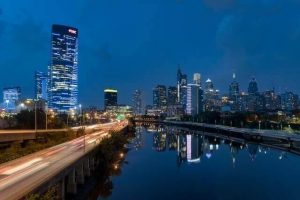 Party Host Helpers has had the pleasure of our event staff being part of Mitzvahs in the tri-state area and nationwide! We're sharing some of our favorite local event professionals that will make any Mitzvah even more special.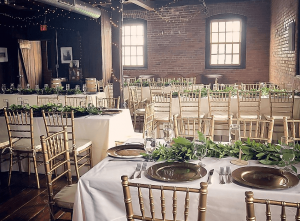 This event company can help with design/décor and even send photographers. They are super organized and great event planners. We love their creativity and working with them behind the scenes.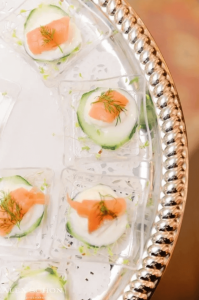 Gia Bella is one of our preferred caterers and they can create and prepare menus both the kids and adults will love!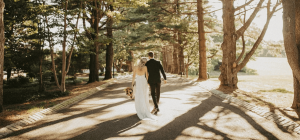 This company is great to work with and manages every little detail so your family can relax on the big day! We are always excited when we get to work with them.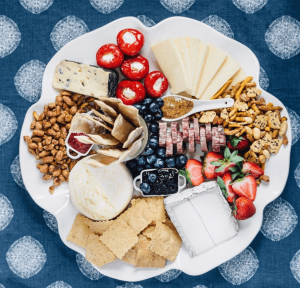 Carlino's Market has a large variety of amazing desserts including cannoli cake, cake pops, carrot cake, and lemon bars. They are perfect for all occasions from a large cake to a sweet treat anytime! *they have a lot more than just desserts – feel free to check their website to include more details.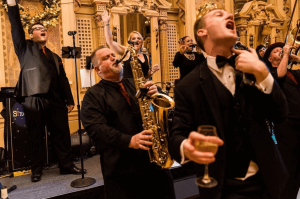 BTVLive! has talented DJs, bands, and specialty entertainment that will "wow" your guests and get them on the dance floor.
If your family is expected to have your child's Bar or Bat Mitzvah soon, please reach out to Party Host Helpers for all of your party staff needs. We also hope you will work with the professionals we recommended to make the day memorable.