Father's Day Fun Recipes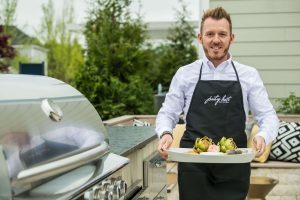 Party Host Helpers knows good summer recipes and we're sharing them with you! They are perfect for Father's Day or to enjoy all summer long.
These recipes are perfect to grill up together or have one of our talented event helpers handle it while you and your family enjoy the day.
Father's Day Fun Food Recipes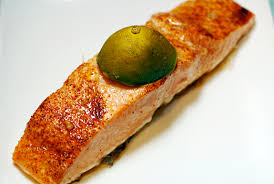 This keto-friendly recipe by Elana's Pantry is great in the oven or on the grill!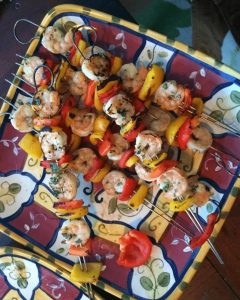 These coconut and lime grilled shrimp skewers from Take a Bite Out of Boca are easy to throw on the grill plus they are tasty and healthy!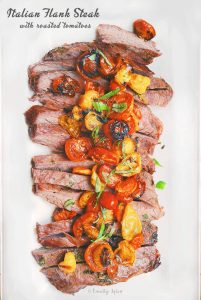 Up your grill game with this flank steak from Family Spice! It is so flavorful and filling!
Father's Day Fun Drink Recipes
These drinks are fun and unique… we know you will love them! Make them on your own with the recipes below or hire bar staff from Party Host Helpers!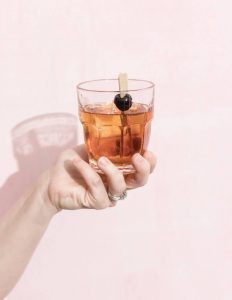 This cocktail is exactly what Dad wants to enjoy on Father's Day. We're loving this recipe from Edible Boston and know you will too!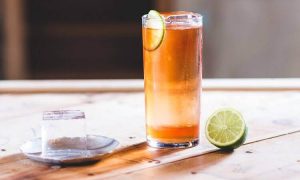 This Richmond blog has several exciting drinks to try and today we're highlighting the Horseman, which is a cousin to the Moscow mule!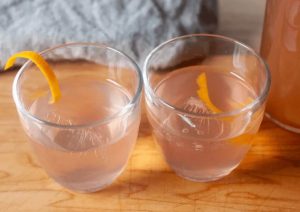 Just in time for summer is the rhubarb cordial from the New York blog, the Smitten Kitchen. It is refreshing and unique!
Looking for more fun Father's Day ideas? Check out our blog How to Make Your BBQ Stand Out or this blog for more great Father's Day recipes!
Party Host Helpers has the event personnel for your next party including bartenders for hire and serving staff for hire. Our Regional Directors will personally match you with the event staff that is ideal for your needs.
Contact us today to get in touch with your local Regional Director who can answer any questions you have so you can relax at your party!