Easy Fall Dessert Ideas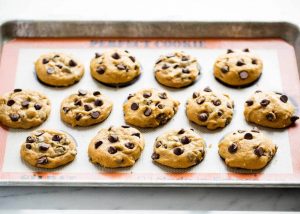 Trying to think of desserts to bake for the Autumn season? Follow along as Party Host Helpers provides you with the five best fall dessert ideas for your next party as the holidays approach us. Pumpkin and apple desserts are great to have for any gathering with your friends, family, and so much more.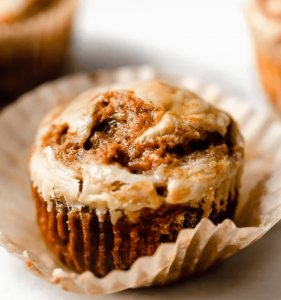 You won't need a pumpkin spice latte or a Starbucks pumpkin muffin if you make this sweet treat! These Pumpkin Cream Cheese Muffins are made with canned pumpkin and the top is swirled with a sweet cream cheese. The best part is you can enjoy these muffins for breakfast or dessert. They are much lighter and cheaper than the Starbucks version, but even more delicious.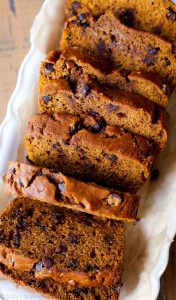 Another great breakfast option is your classic, moist, Pumpkin Bread! This is super easy to make and you don't have to worry about making a mess pouring the batter into muffin tins. Pour this into a loaf pan and after an hour your kitchen is going to smell like heaven. If you want to enhance the flavor, you can add chocolate chips, walnuts, or both!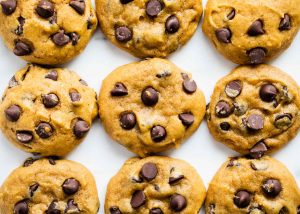 This is a fun recipe to make with kids to let them practice their baking skills! Our party services can help you plan the best Halloween or Thanksgiving party that is child friendly. If you want an adult party, check out our previous blog on Fall Cocktails and contact us for bartending services!
We're not done with the pumpkin desserts yet.
Next, Party Host Helpers has a few more dessert recipes that we think you will love. Here is a recipe for Pumpkin Chocolate Chip Cookies! They are a little twist on the classic chocolate chip cookies, with a can of pumpkin puree. This makes the cookie dough a little softer, so using a dough scooper is a good idea.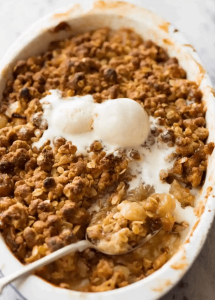 Moving on from the pumpkin, here is a delicious Apple Crumble recipe. This dessert is the perfect combination of crumbly and moist. The recommended apples to use are Granny Smith, and it can be topped with any ice cream of your choice. Serve this at any gathering or party. If you need party help, Party Host Helpers has amazing wait staff services. This is even a great dessert to serve at Thanksgiving!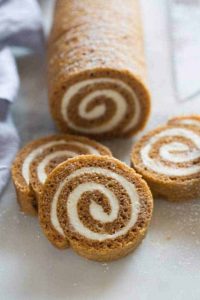 Lastly, a family favorite at Thanksgiving is having Pumpkin Roll after dinner! This pumpkin roll is super soft, has cream cheese filling and only takes fifteen minutes to bake. If you don't want to bake it, it can be refrigerated for one to two days and enjoyed chilled. If you want to serve this at any party, make sure to have Party Host Helpers come and serve your guests, as well as help with the clean up!
Party Host Helpers are here to help you make the best desserts for your family and friends. We are a nationwide company located in almost every major city around the United States. For more information about our services please email parties@partyhosthelper.com or call us at (844)-30-PARTY today!