Getting involved in your kids' school events as a parent can have many benefits for you and your kids. It can help you show your support and interest in your kids' education and well-being. It can also help you connect with other parents, teachers, and staff members. It can also help you contribute to the improvement of the school environment and culture. Some examples of school events that you can participate in or volunteer for are:
PTO meetings: PTO stands for Parent Teacher Organization. It is a group of parents and teachers who work together to support the school's goals and needs. PTO meetings are usually held once a month or once every two months. They are a great opportunity to learn about the school's policies, programs, activities, and achievements. They are also a great opportunity to share your ideas, opinions, suggestions, or concerns.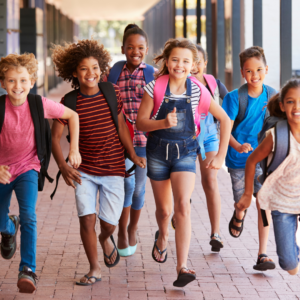 Fundraisers: Fundraisers are events or activities that raise money for the school or a specific cause. They can be anything from bake sales, car washes, auctions, raffles, or carnivals. Fundraisers are a great way to support the school's budget, resources, or projects. They are also a great way to have fun, meet new people, and show your creativity.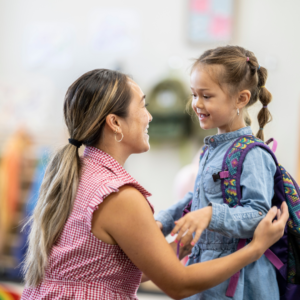 Field trips: Field trips are outings or excursions that take the students outside the school to visit a place of educational or cultural interest. They can be anything from museums, zoos, parks, farms, or theaters. Field trips are a great way to enhance your kids' learning experience, expose them to new things, and broaden their horizons. They are also a great way to spend quality time with your kids, bond with them, and share your knowledge.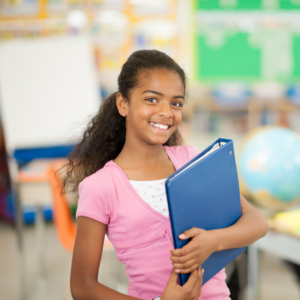 Class parties: Class parties are celebrations or gatherings that take place in the classroom or the school to mark a special occasion or event. They can be anything from birthdays, holidays, graduations, or achievements. Class parties are a great way to recognize your kids' milestones, reward their efforts, and boost their morale. They are also a great way to socialize, have fun, and show your appreciation.
It can be difficult to execute a large-scale event. Let Party Host Helpers assist you. From servers, bartenders, ticket scanners, general help and more, Party Host Helpers offers the helping hand you need to ensure all your guests are well taken care of. Book with us today!