Denver Party Host Helper Experience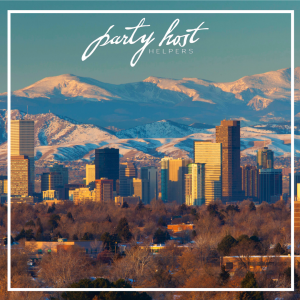 I have been part of Party Host Helpers since my sophomore year in college and I am now a senior. When they sent us home from college in March because of the coronavirus pandemic, I did not know if I would have any opportunities with Party Host Helpers. It has been reassuring to see people make the most of the current situation. It is really important to still celebrate the big moments in life no matter the circumstances, which is why I am excited to share my Denver Party Host Helper experience with you.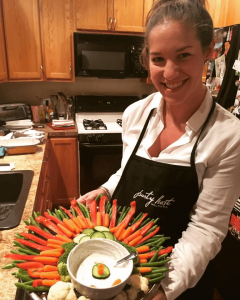 I go to school in Colorado, right outside of Denver. As a home party helper and kitchen support, I get hired for all types of events and parties – from weddings to baby showers, to retirement celebrations. We also have all types of staff working parties, including event bartenders, servers, general party helpers, and more. My favorite type of event to work so far has been children's parties. I love seeing how excited the kids become by every little detail at the party. It is just pure joy and nonstop screaming – reminds me of when I was a kid!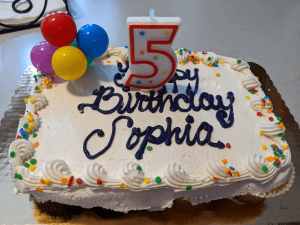 Recently, I worked for a small carnival-themed party in Belcaro for a little girl who was turning five years old. The parents rented tents, hired clowns, and provided carnival game rentals including cotton candy and popcorn machines. Even while working at the event, I had so much fun. The host hired us to help set up the event, prepare the food and snack table, and serve the guests. She directed on what she needed to be accomplished before the party started and was able to enjoy all the guests as we got to work!