Creative Ways to Break the Ice When Hosting for Fourth of July
The Fourth of July is a time for celebration, friends, family, and fun. But sometimes, it can be difficult to get the conversation going and break the ice with your guests. Here are some creative ways to get the party started and make sure everyone has a great time.
Create a Fourth of July Playlist: Music is a great way to set the mood and get people in the spirit of the holiday. Create a playlist with patriotic songs and popular hits that will get everyone singing along 1.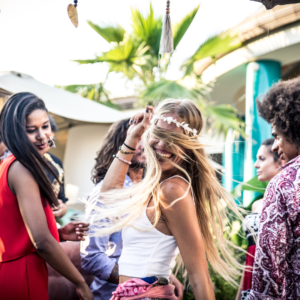 Add a Photo Station Inside Your Home: Set up a photo station with fun props and a backdrop for guests to take pictures. This is a great way to get people interacting and having fun 1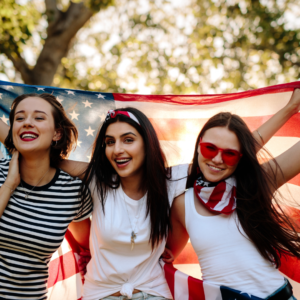 Break Out Your Fourth of July Decor: Decorate your home with festive balloons, banners, and table settings to create a fun and inviting atmosphere 1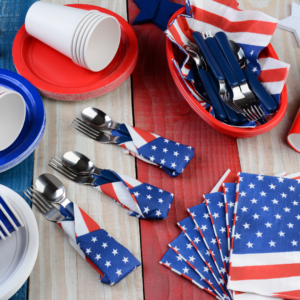 Make Room for Additional Seating: Make sure there is plenty of seating for your guests so they can relax and chat comfortably 1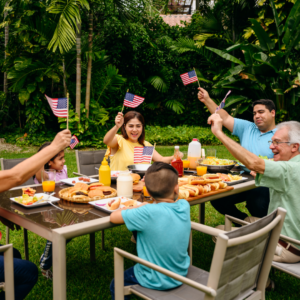 Set Up Placemats for Your Guests: Use placemats to add a personal touch to your table setting and make your guests feel special 1.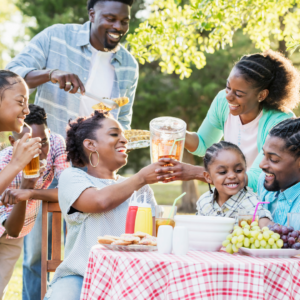 Use Mason Jars to Hold Silverware: Mason jars are a cute and practical way to hold silverware and add some charm to your table setting 1.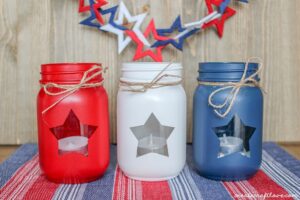 These are just a few ideas to help you break the ice when hosting for Fourth of July. With a little creativity, you can create a fun and memorable celebration for your guests. As always, we're here to help.  Let us lend you an extra set of hands so you can enjoy your celebration! From bartending and plate clearing, we will make sure every guest feels taken care of no matter how small or large the party. Book a helper today!