Host a Spooky Halloween Party with these Tips!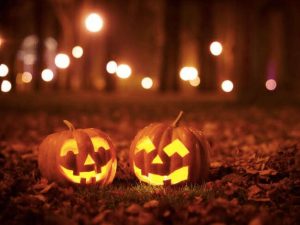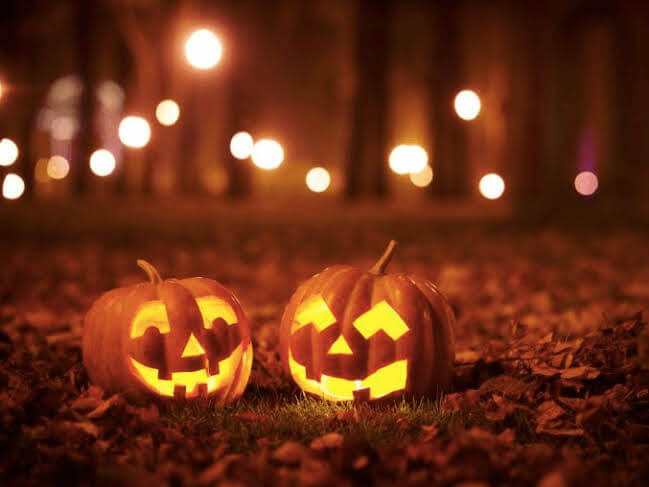 Halloween is a timeless tradition; a celebration for all ages – the perfect time of year to throw a party! Halloween parties are always a hit, and don't have to be complicated! Our North New Jersey and New York City Regional Director, Rebecca, gave us some great, adult-friendly Halloween party tips and "tricks" to help you throw the best event of the season.
Music
To start, make sure you set the perfect spooky scene with a Halloween soundtrack featuring the classic "A Nightmare on Elm Street," "This is Halloween," and, of course, "Thriller." You can find a Billboard Top 25 list of Halloween songs here.
Pick a Theme
If you'd like to keep your party simple, and who doesn't, go with a Cocktails and Costumes theme! Some of my favorites are Monsters & Martinis, Boos and Booze, and Cosmos and Cauldrons! Pick a theme for your costume selection such as Witches and Wizards, Horror Film Characters (think Freddy vs. Jason), or Heaven and Hell where your guests can choose to be an angel or devil for the evening. Which will you be?
Play a Game
Once you've picked your theme, it's time to pick your pumpkins! Have a family pumpkin carving contest and put your entries on display where your guests can vote for their favorite on the way into the party. This is a fun, interactive element that involves the family, and doubles as party decoration! Pumpkins and gourds of all shapes, colors, and sizes are the most classic Halloween decorations.
Cocktails
There are so many Halloween cocktails to choose from, and we've narrowed it down to a few of our favorites.
Blood Orange Sangria is not only delicious, but it speaks to the season and the Halloween theme. The best part is that you can make this recipe in batches ahead of time! Click here for the recipe.
Did someone say shots? How about a play on pumpkin pie? These Pumpkin Pie Shots not only look great, but taste like autumn in a glass! Consider setting these aside to chill and placing them on a tray for the dessert table. Click here for the recipe.
If you're in the mood for a festive, non-alcoholic drink, a Candy Corn Milkshake is fun and playful. It's sweet, refreshing, and most importantly, Halloween-themed! Here is the recipe.
Food
You'll want to feed your guests, but keep your (Dracula) bites nice and light.
Staying with the theme, the Regurgitating Pumpkin (is there ever a nice way to put that?) is a fan favorite. Carve your pumpkin with eyes and a mouth and let it flow! Guacamole, ranch dip, and spinach dip are always crowd favorites with crackers or fresh veggies. Make the dip ahead of time and have your Party Host Helper set it out just before your guests arrive.
A layered Taco Dip is not only a crowd-pleaser, but you can dress up a standard recipe with a Sour Cream Spiderweb.
For a sweet treat, a   and Frankenstein Rice Krispy treats will please your pallets!
You have all the makings to have a magnificent and magical Halloween party, but don't forget the most important detail – hiring Party Host Helpers! In addition to helping with your party setup, service and cleanup, our party staff can hand out candy while you enjoy your guests! Call or email us now to book your helper.