Holiday Party Tips from Party Host Helpers!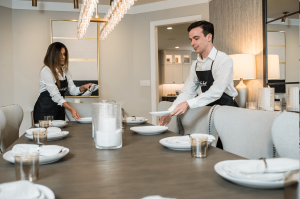 Holiday Party Tips
The moment Halloween ended (or let's be honest, probably a few days before) the Halloween items were swept off the shelves to make room for the upcoming holidays. Nowadays you can never start planning for the holiday you're hosting too soon! So Party Host Helpers is giving you some of our favorite tips, ideas, and recipes for Thanksgiving, Christmas, and New Years so you start the planning process.
Thanksgiving
: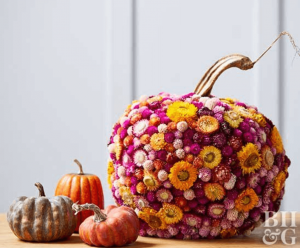 Decor: This stunning dried floral pumpkin only looks difficult to make. IT is so pretty and reusable year after year if a faux pumpkin is used.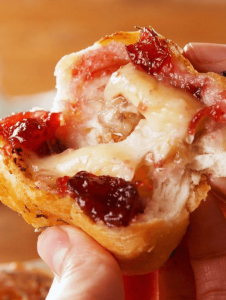 Recipe: This cranberry bomb is simple to make but tastes so good! Guests will gobble them up!
Tip: Make a simple timeline so Helpers can review it and know exactly when to put the carrots in or change the temperature on the oven.
Christmas
: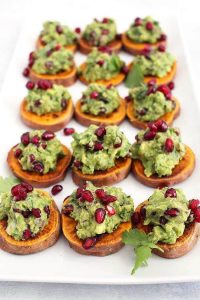 Decor: Wreaths are a nice way to say "welcome" to guests and to create one that is your own style. This article has over 80 beautiful ideas that you can easily create at home!
Recipe: These festive and fun sweet potato bites topped with pomegranate seeds and guacamole are tasty and perfectly red and green!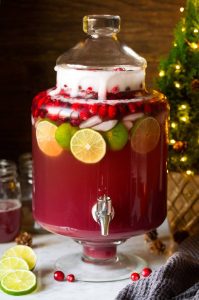 Drink: This Christmas punch is festive and makes it easy for guests to get a refill!
New Years
: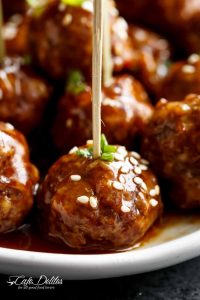 Recipe: These beef meatballs are easy to make and filling!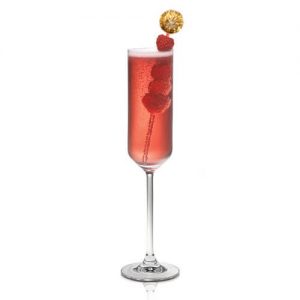 Drink: The New Year's Eve Spritzer is a fun spin on classic champagne and can be topped with an adorable pom!
Tip: Make sure you serve filling food and plenty of it so everyone who is drinking can have a safe holiday by not drinking on an empty stomach!
Hopefully, this post has inspired you and given you everything you need for your hosting needs! The last piece of the puzzle is, of course, hiring Party Host Helpers. Our staff is background checked and have deep event industry experience so they know exactly how to make your holiday special (without you lifting a finger!) 
Your local regional director will match you with the best helpers for your event, no matter where you are located. Party Host Helpers has staff for hire in cities and towns across the country. We can provide Helpers in your home or at a venue. We offer our services in Philly, Houston, Chicago, Austin, Richmond, Hudson Valley, Washington D.C., Denver, Phoenix, Virginia Beach, New York, Boston, and more!