Los Angeles Party Host Helper Experience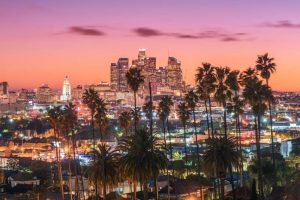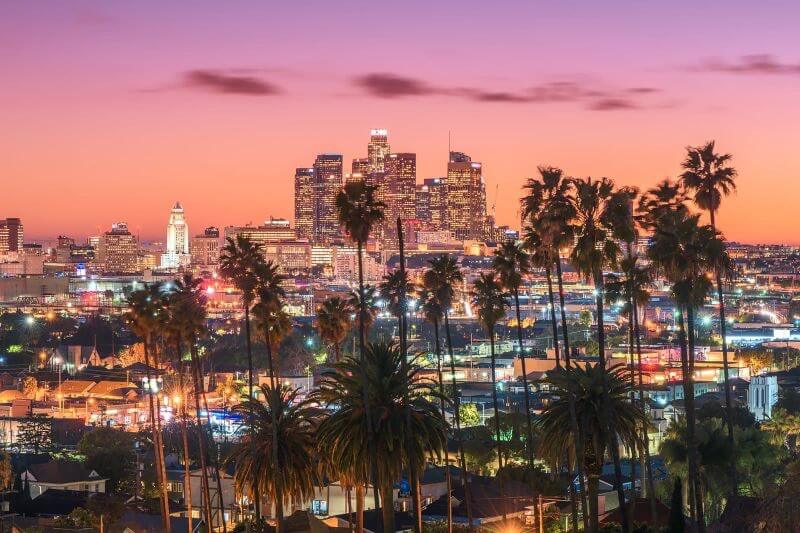 Hello everyone! I work as a Helper for Party Host Helpers, which is an event staffing business, and I wanted to document the amazing experience I had this past weekend at an event. Party Host Helpers has personalized staffing, whether it's for kitchen help or bar help, to assist you with any event help you may need. This event was located in a neighborhood in the Arts District which is located on the eastern edge of downtown Los Angeles, California. Los Angeles party host helper experience.
This specific party was for a 16-year-old girl's birthday and the theme was polka dots. When it was time for the party set up, the family instructed my coworkers and me to do various fun tasks around the party. For instance, I got to work the soft-serve ice cream machine- the kids loved it! I also really enjoyed setting up polka dot streamers and decorating the tables with polka dot decorations. We also helped transform a section of their backyard into a dance floor for the kids. The family had hired a DJ service and they provided us with the flooring to use to create the dance floor.
The family catered food from the birthday girl's favorite restaurant, "The Taco Guy Catering", which is based in LA. I set up an entire picnic table with tin foil, then was instructed to just toss all of the ingredients for tacos onto the table. The kids were then able to pick and choose which toppings they wanted, and it created a fun, interactive atmosphere. Setting up the tin foil taco table was definitely a highlight in my Party Host Helper career!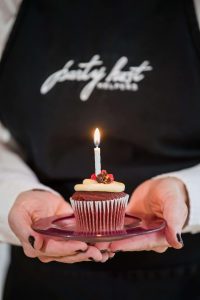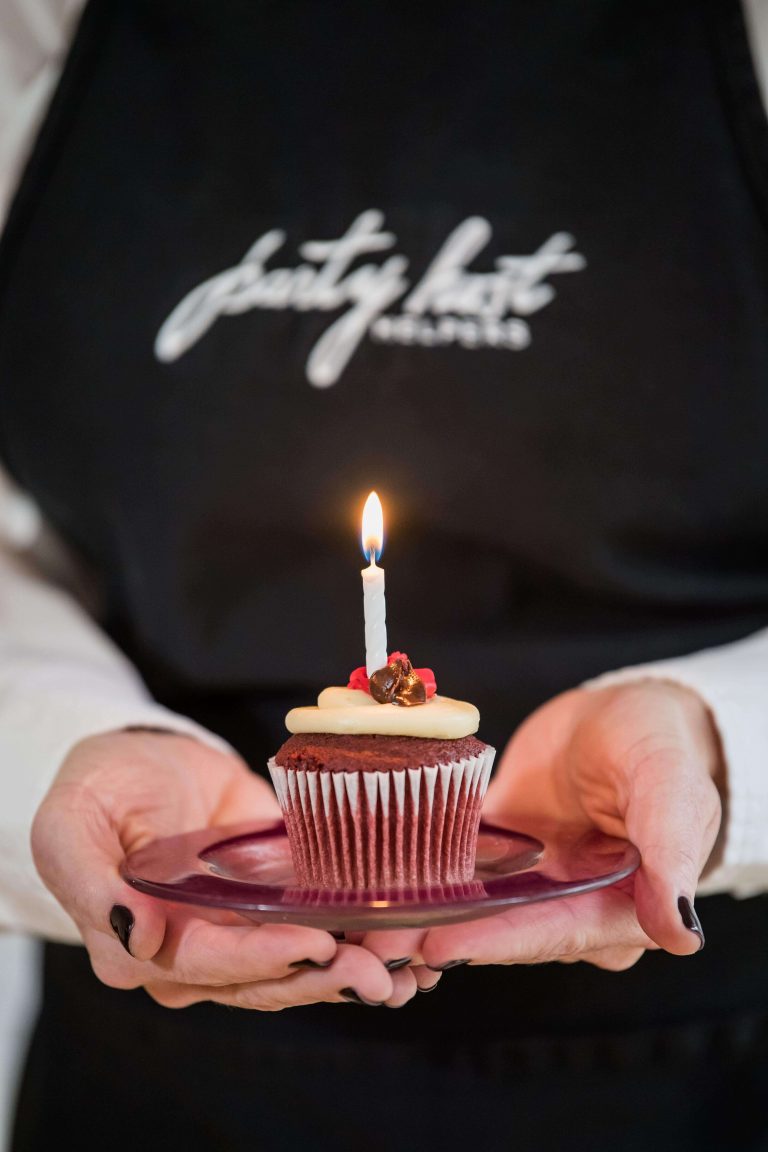 Party Host Helpers Experience
As this great night continued, it was time for dessert- we served red velvet cupcakes to all of the guests. While the kids were enjoying their sugar rush, we quickly cleaned up the taco table and placed goody bags in place of the tin foil. We had prepackaged the goody bags with a couple of pieces of candy, a pair of socks, and a personalized note from the birthday girl. As the night dwindled down to only a few kids left, we started the cleanup process.
It may seem like not a lot of fun, but for this party it was! Good music was playing and my coworkers and I felt more motivated than ever. Once the cleanup was complete, the family insisted we take leftovers home. The hosts were so sweet, and it was such a pleasure working for them! I wouldn't have had this amazing experience if it weren't for Party Host Helpers.
If you're thinking about working for a party staffing company, check out if Party Host Helpers and apply! The memories I have made working with this company are awesome!