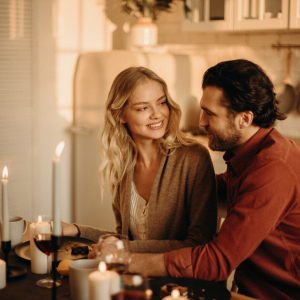 Anniversary Tips to Surprise Your Partner
Anniversaries are amazing milestones that should be celebrated! Because of the weight of these types of celebrations, it can sometimes be very overwhelming to plan, but we hope we can give you some ideas that will keep you from giving up! Wether your significant other enjoys intimate celebrations or grand gestures, read on for great anniversary tips to surprise your partner.

Renew Your Vows with Your Partner
Renewing your vows is a beautiful way to commemorate the time you've spent with your partner.  Surprise your lover by planning a ceremony and incorporating your favorite people that have supported your relationship throughout your journey. Make it extra special by using framed photos throughout your marriage as part of your decor.  This sentiment is sure to capture the hearts of your guests and your partner.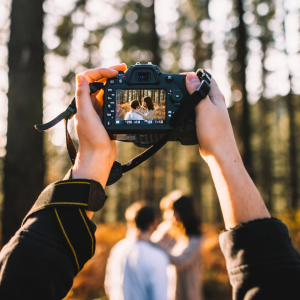 Book a Surprise Photoshoot
For a more intimate anniversary gift, you can plan a surprise photoshoot.  If you loved your wedding photographer, try to book them again. Extra points if you can revise your wedding venue or even the location you took engagement photos.  This attention to the smaller details goes a long way. This idea is a great way to enjoy the odd year anniversaries that don't usually get celebrated with an event or party.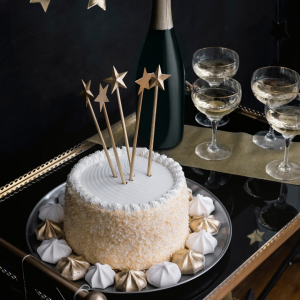 Plan an Anniversary Party
Surprise your partner with an anniversary party.  Host at your home or book a venue for your 10th, 25th or 50th anniversary to show your spouse how much you appreciate the years you've had together. You can incorporate colors into your theme that match the anniversary like silver for your 25th or gold for the 50th. Get more ideas by clicking here. Ask your guest to write down their favorite memory of you and your partner together so you can read them privately or during the party.
We want to help you celebrate your anniversary.  As a host it can be difficult to enjoy an event that you plan. Party Host Helpers can take away the tasks that keep you from the celebration.  From dishwashers, servers, bartenders and so much more, we will make it our priority for you to focus your time on your partner and the celebration.